Use tomorrow's technology efficiently today
The key advantage of artificial intelligence is that it continuously learns. Our lightweight & resource-saving AI solutions boost your company's performance and bring you the crucial competitive advantage in the form of AI-as-a-Service.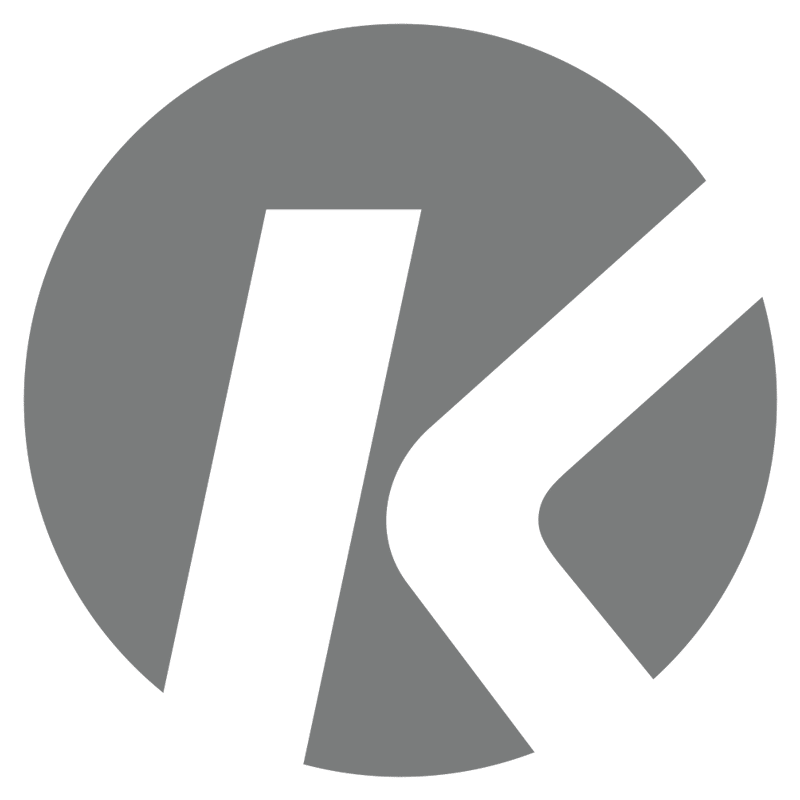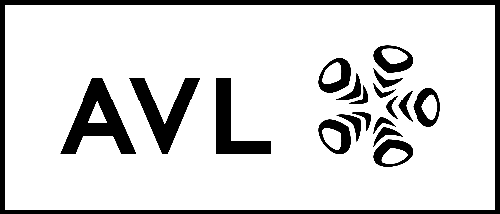 How does AI suit my company best?
Maximum performance at minimum cost & immediate availability.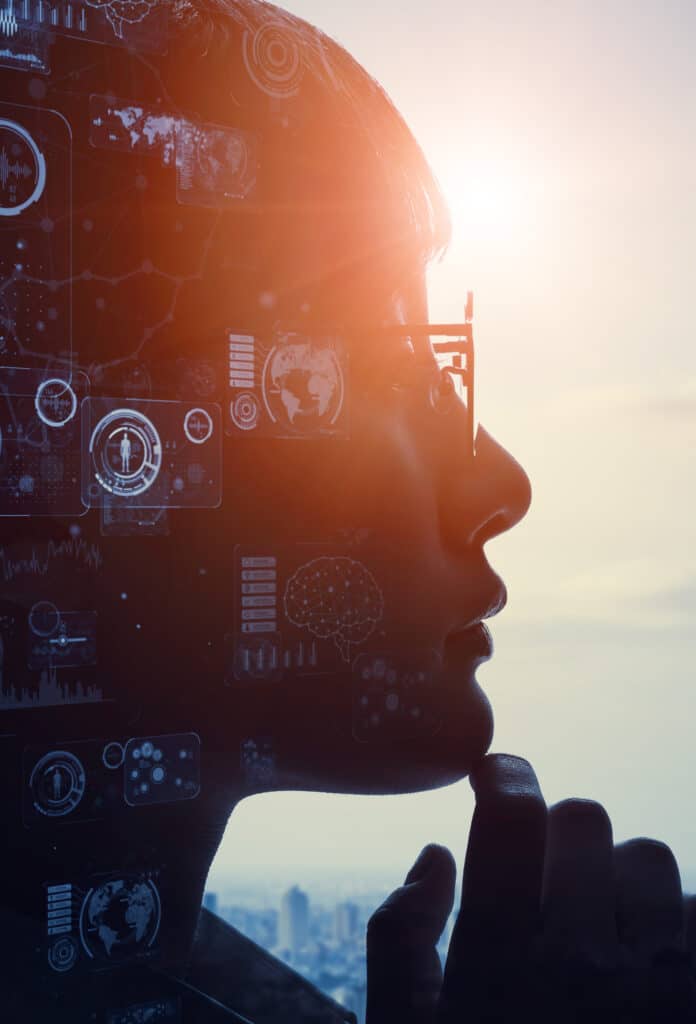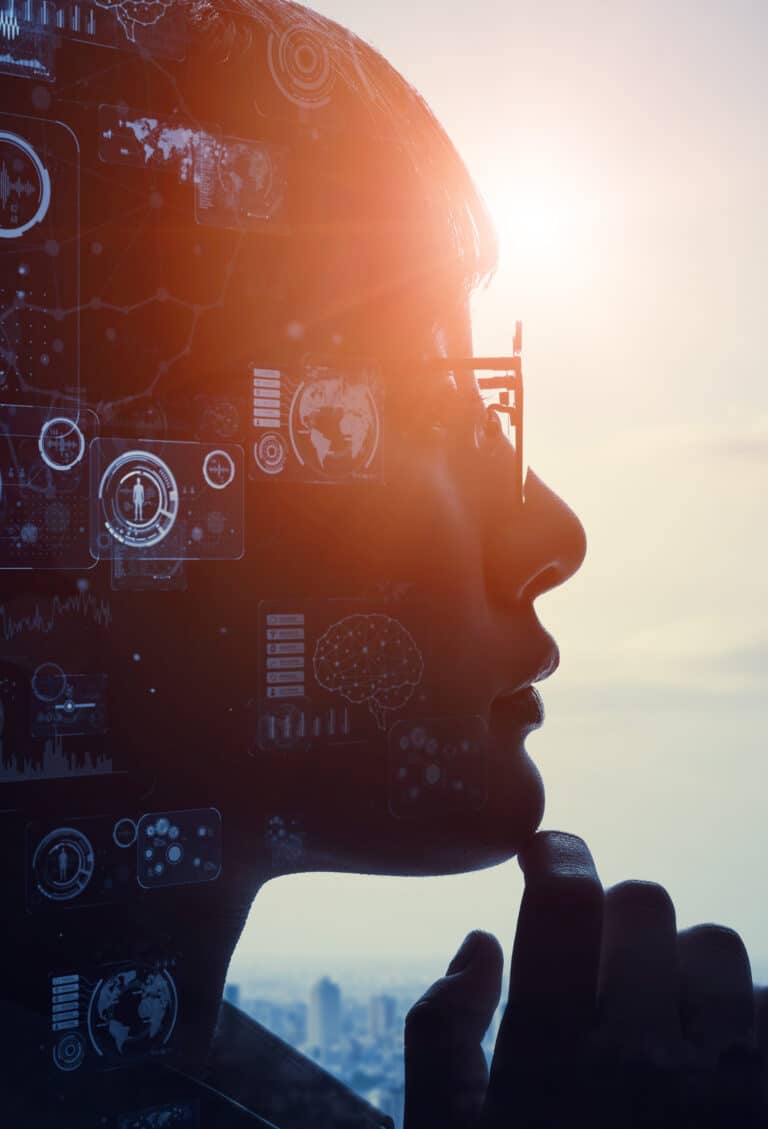 AI must deliver business value, nothing else
The recipe for success of Leftshift One
lean & leightweighted
in form of
AI-as-a-Service
pre-trained & immediately available for you.
Out-of-the-Box Integration
through transparent insights while in full control.
XAI & Trustworthy AI
for flexible expansion & carefree everyday operation.
Continous Learning 
Our AI platform AIOS effortlessly directs all components of your AI application.
The "AI Operating System" AIOS houses all the lightweight & resource-efficient AI solutions, which enables you to meet future challenges. Through the powerful AI Operating System, we guarantee the operation, deployment and evolution through continuous learning of over 100 AI models. AIOS enables the linking of different AI models in one system, making them perform even better. This way, we guarantee that our customers conquer their individual challenges with the best version of AI.
All in one system: 
24/7 operation & monitoring of artifical intelligence 
Explainable & continuous learning ML models – ready for immediate use!
Flexible combination of ML models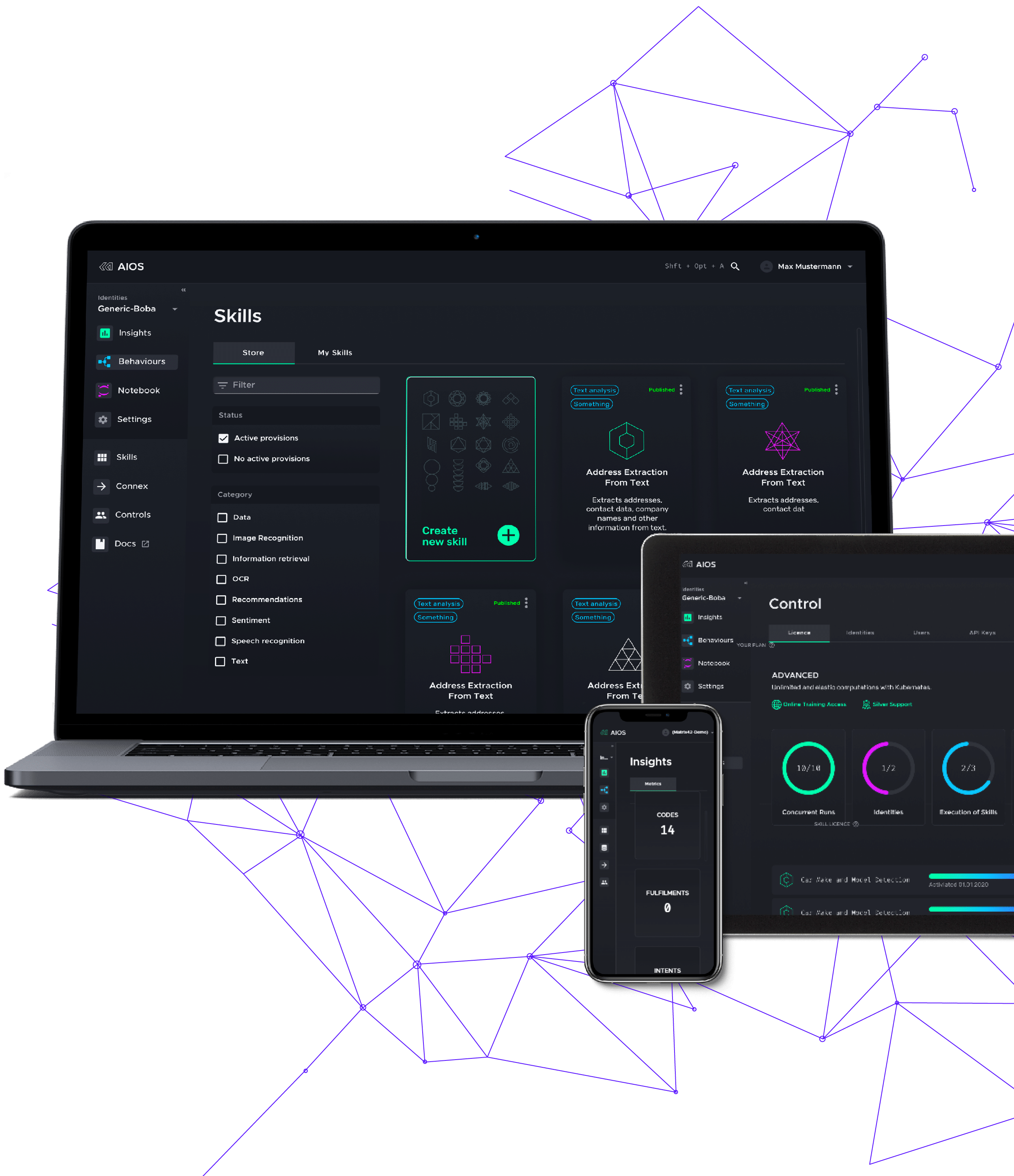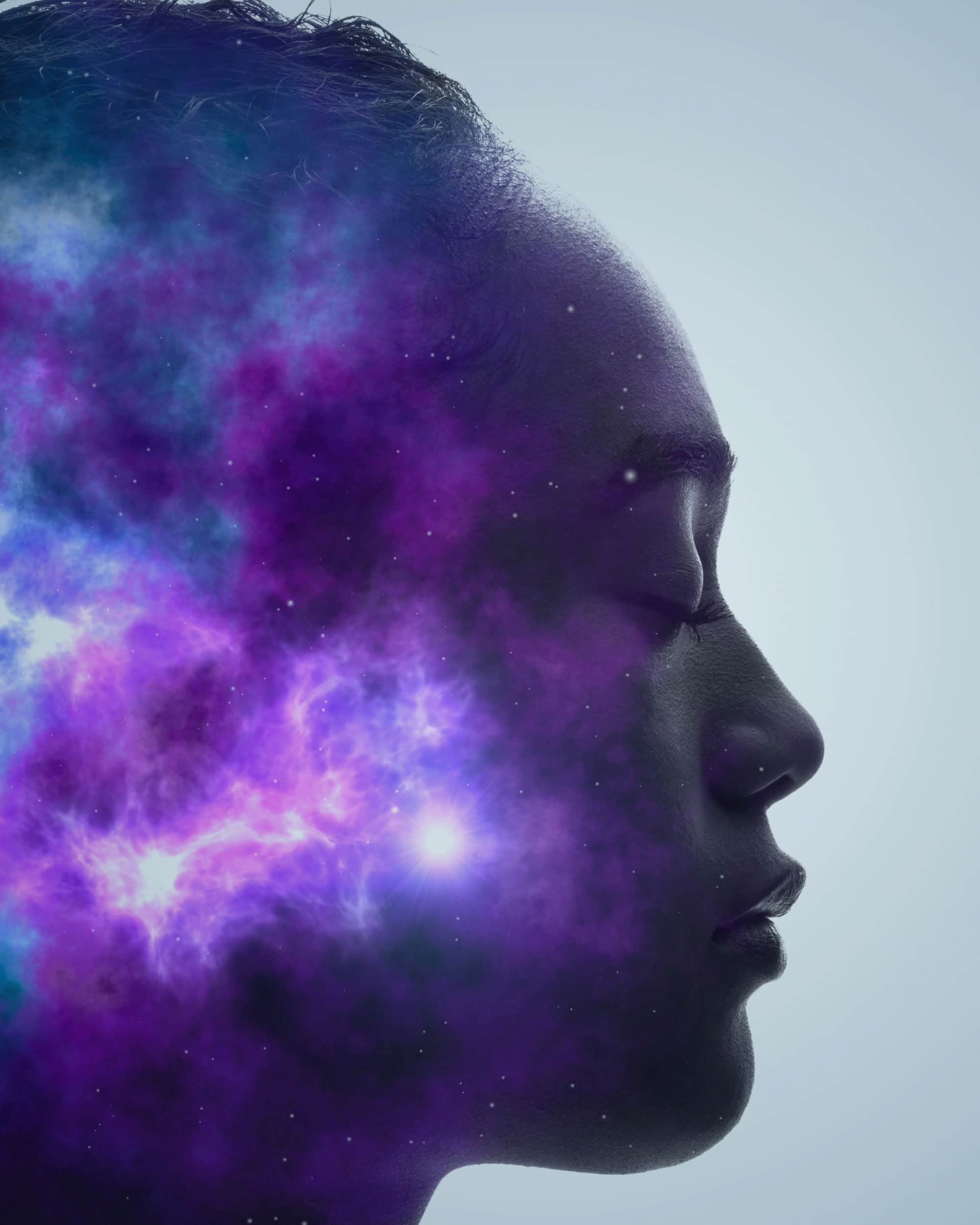 AI-AS-A-SERVICE for a carefree operation everyday
At your side from the start!
For companies that want to gain a long-term foothold in the AI world, we record a 100% success rate. With our AI-as-a-Service concept, individual services are a central component of each of our AI applications.
We accompany you from entry to breakthrough:
AI starter kit
Use case definition
Setup &  configuration
Agile software development & machine learning
AI support 24/7
future-proof ai solutions to stay up to date
Whether preconfigured or custome made. We got you covered.
Our flexible AI Solutions are always available for use in the most diverse application areas of various industries – including adaptation to your individual needs!
Find your suitable solution – start now!
95% of all companies can use AI profitably.
Only 7% know how!
Leftshift One has been in the field of artificial intelligence for over 5 years and has helped over 100 customers succeed. Due to our base technology, we have a 100% success rate while experiencing 0% churn.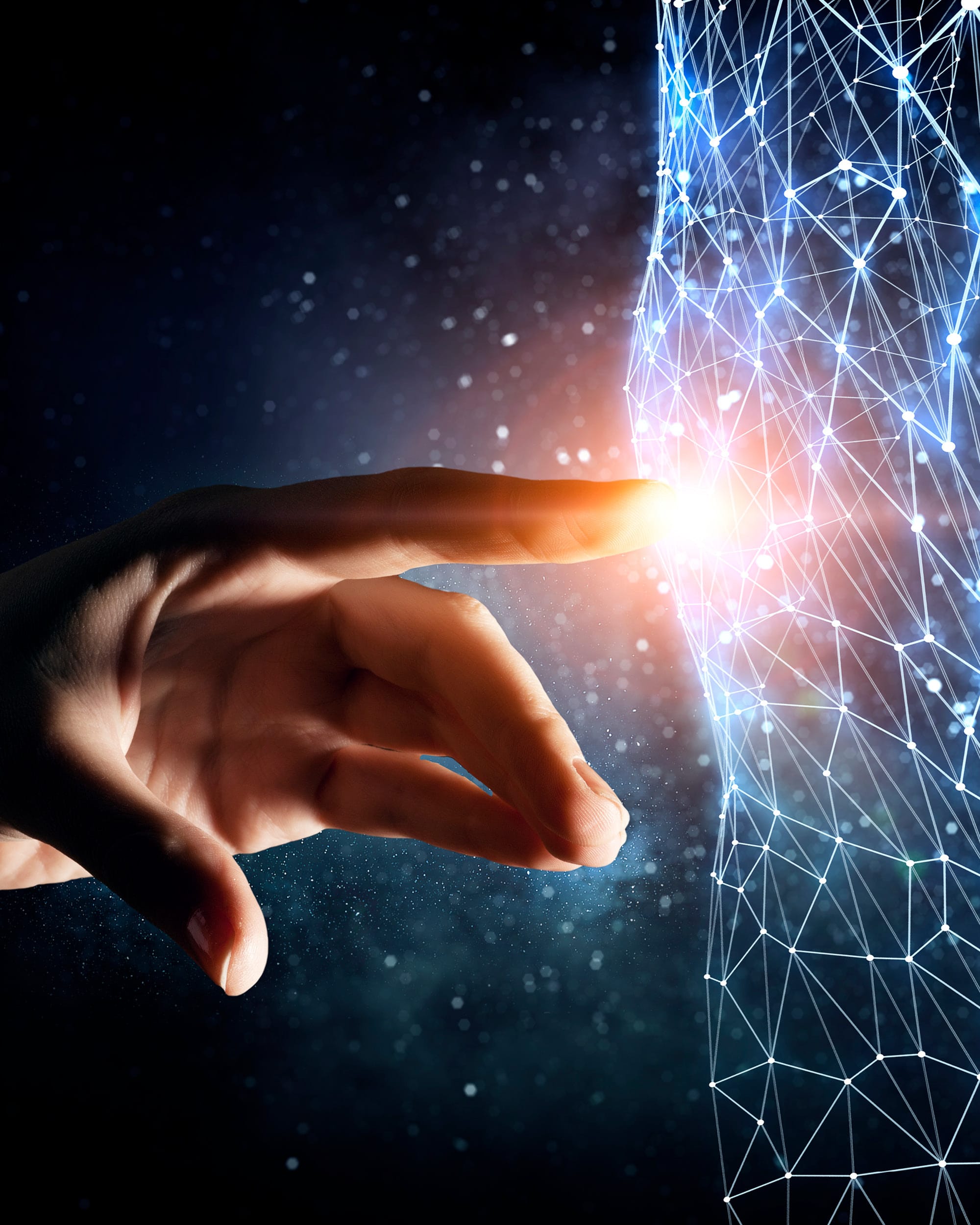 Only 30 days to receive your ready-to-run AI solution.
As soon as our AI solutions are integrated into your system infrastructure and actually run in live operation, genuine business value is created. Our goal is top-quality implementation in no time, so that you can use AI productively with no delays.
adaptive, pre-trained ML models
preconfigured AI solutions
AI platform AIOS as the base of all AI solutions
a never-reached price-performance-ratio
Symbiotic cooperation creates leeway
From vision to live operation
Our technology and approach to AI enable any company to deploy artificial intelligence quickly & effortlessly. The prerequisite for this is transparent & resource-saving AI. Because the best solutions only emerge when we complement our strengths with AI.
Cooperation instead of competition
An artificial intelligence is like a 4-year-old child that learns in every situation. Constructive feedback is crucial in this process. Your expertise and experience is the central building block that our solutions build on.

Our focus is the cooperation between men & machines.
You remain in control at all time
Subtitle
In order to evaluate good decisions, we must be able to understand them. Artificial intelligence must therefore be explainable, transparent and controllable. Only then can it be considered trustworthy.


It's not about what AI can do, it's about what we need.
You too can benefit from the advantages of AI-supported solutions. Request a non-binding personal consultation with our AI experts now.
Artificial intelligence starter kit
Your companion with expert knowledge: We facilitate your entry into the AI world!

The three-step AI starter kit from Leftshift One enables your company to easily find its own AI solution. The 360° Company AI Check assesses your company's AI potential and thus offers the perfect start. If you are already clear about this, a thorough data analysis (Private Data Audit) sets the course for the final step: Together with your team, our AIOS Task Force will develop a custom AI application in a 48h-Datathon. 
Decide how you want to get started. But: Start your AI future now!
So, what AI dream do you have in mind? Let's talk about it.
To respond to your request, we process the data you'll provide in the form to the right. Thank you for taking the time to fill it in!
You can revoke your consent to this at any time. Please refer to the confirmation email and our privacy policy for more detailed information on data protection.