Get your competitive advantage for tomorrow already today and gain from future synergies.
Many medium-sized companies can use AI efficiently and
profitably. We show you how it can work
best for you.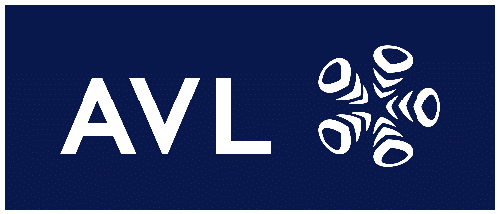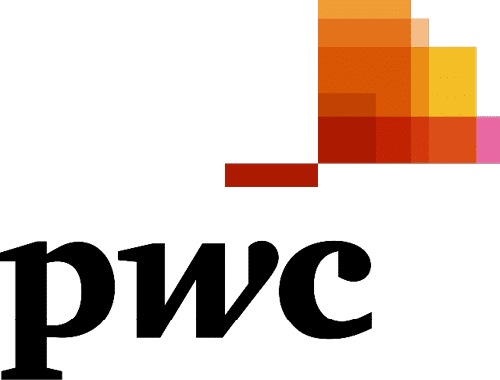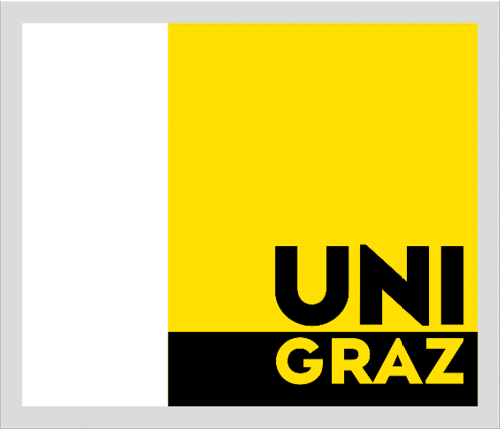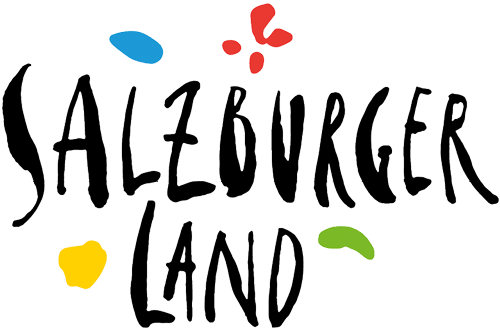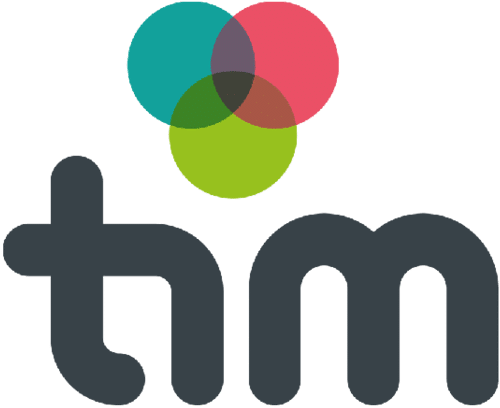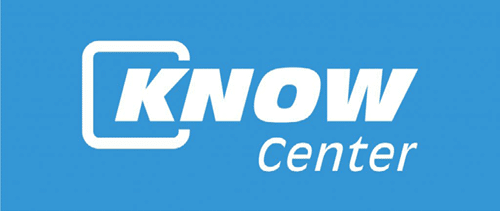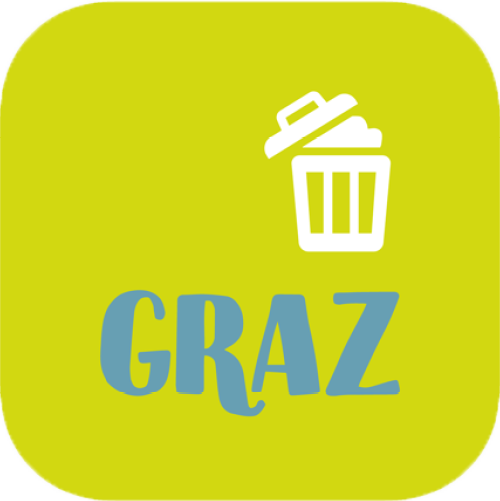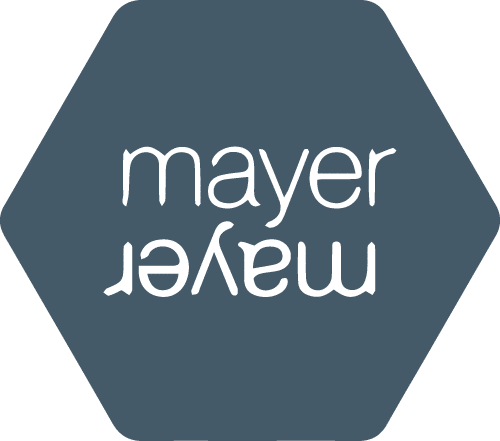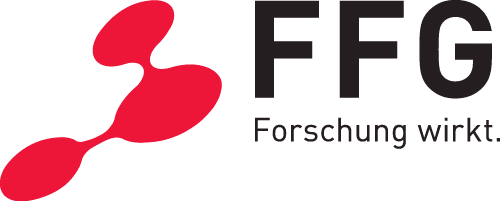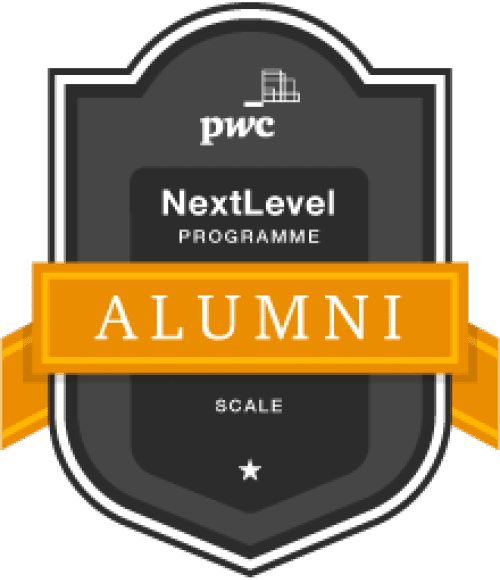 What kind of AI dream do you have in mind? Let's talk about it.
In order to process your request, we will process the data you provide in the form opposite. Thank you for filling in the form!
You can revoke your consent to this at any time. You will receive more detailed information on data protection in the confirmation e-mail and in our privacy policy.