Get your competitive advantage for tomorrow already today and gain from future synergies.
Many medium-sized companies can use AI efficiently and
profitably. We show you how it can work
best for you.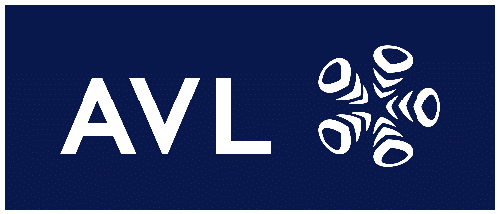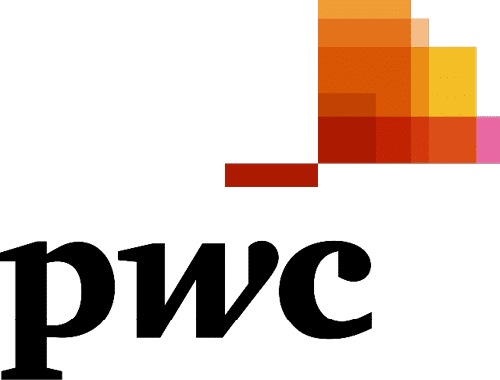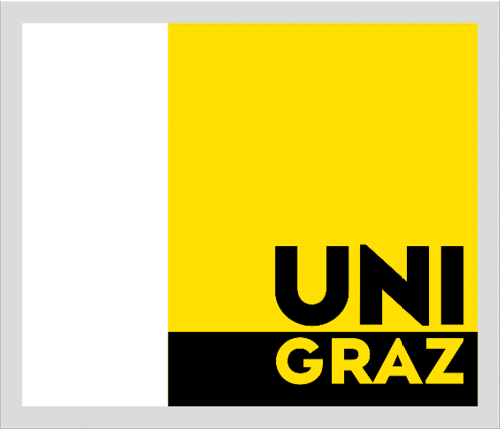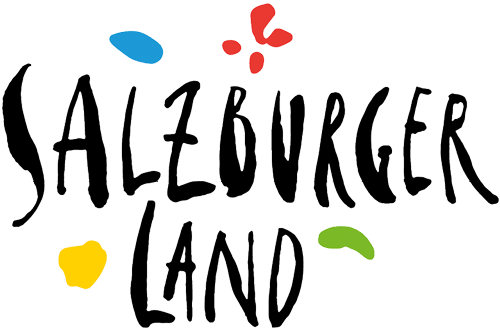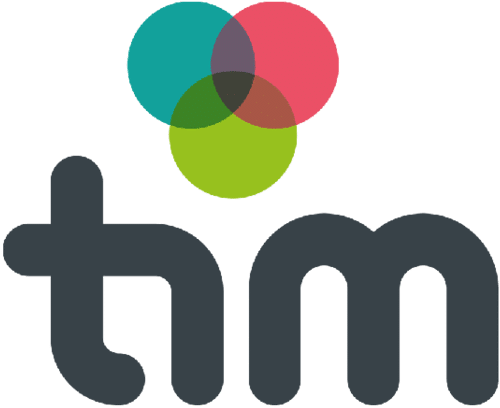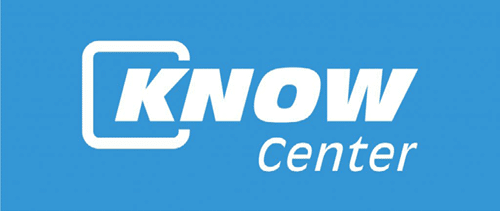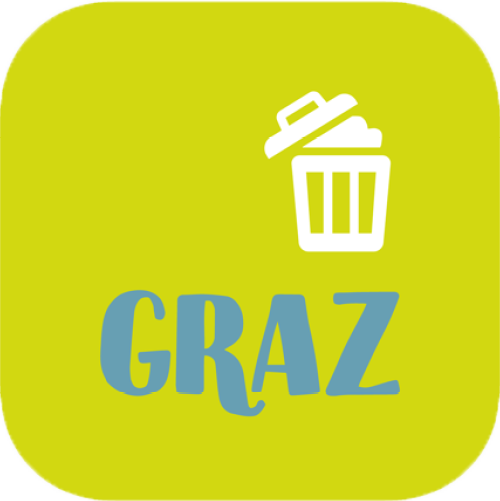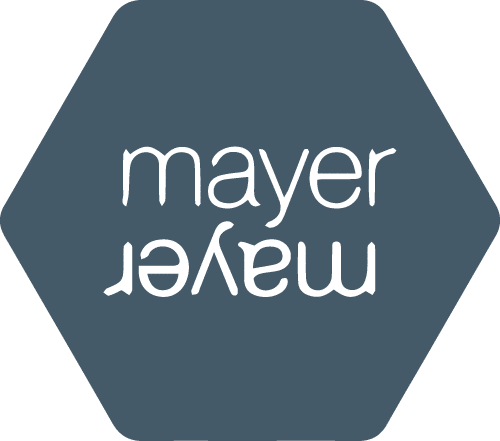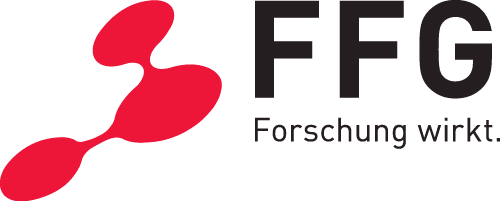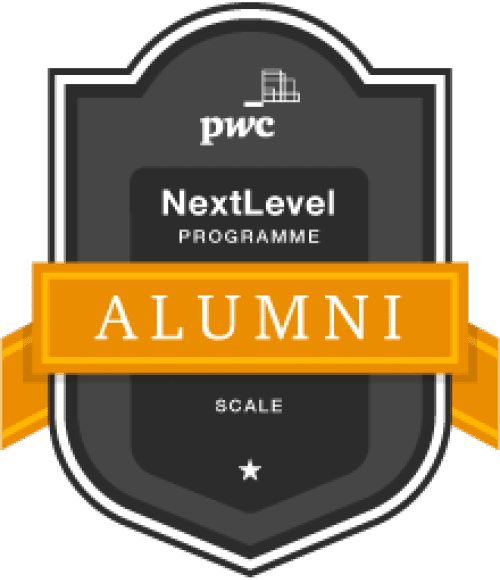 Artificial intelligence starter kit
Your companion with expert knowledge: We facilitate your entry into the AI world!

The three-step AI starter kit from Leftshift One enables your company to easily find its own AI solution. The 360° Company AI Check assesses your company's AI potential and thus offers the perfect start. If you are already clear about this, a thorough data analysis (Private Data Audit) sets the course for the final step: Together with your team, our AIOS Task Force will develop a custom AI application in a 48h-Datathon. 
Decide how you want to get started. But: Start your AI future now!
What kind of AI dream do you have in mind? Let's talk about it.
In order to process your request, we will process the data you provide in the form opposite. Thank you for filling in the form!
You can revoke your consent to this at any time. You will receive more detailed information on data protection in the confirmation e-mail and in our privacy policy.