Ready to start shaping the future?
Then become part of our innovative team today! We are already working together on the future technology of tomorrow. Because for us, today is already retro.
Be the first one to know, when we are looking for new talents at Leftshift One.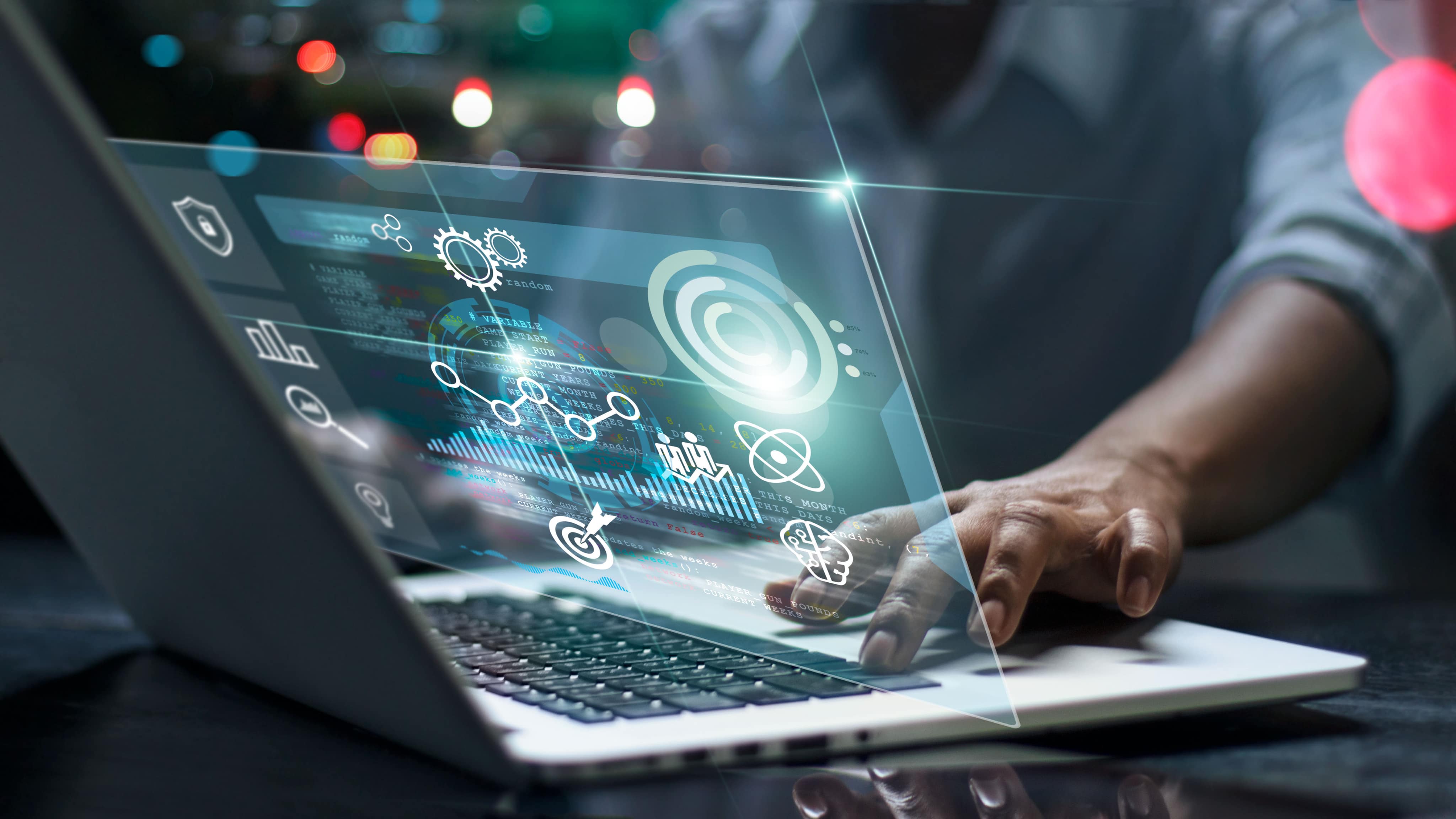 Works best when we work together
Get to know us and our operation. One thing for sure: we work in an agile & very flexible way.
New work models: you decide when you work from home or in our well-equipped office.

Through short daily meetings our development teams exchange ideas and always keep up to date. 

We work with modern project models such as Scrum & Kanban.

Keeping an eye on the latest technologies: We focus on state-of-the-art and cutting-edge technologies. That's why we always try out the latest of the latest.
successfully completed and implemented.
we had to explain the meaning of Leftshift One 
"<<1 = 0001 + 0001 = 0010"
over 50 projects developed on average.
eaten and enjoyed together as a team.
We keep an eye on the latest
technology trends today and tomorrow.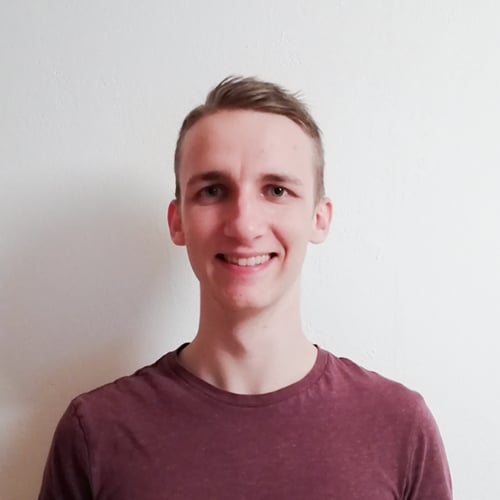 Fun at work
Raphael, Software Developer
What I appreciate about the team is the open communication, helpful and friendly colleagues and the fact, that fun at work and in the community is not neglected.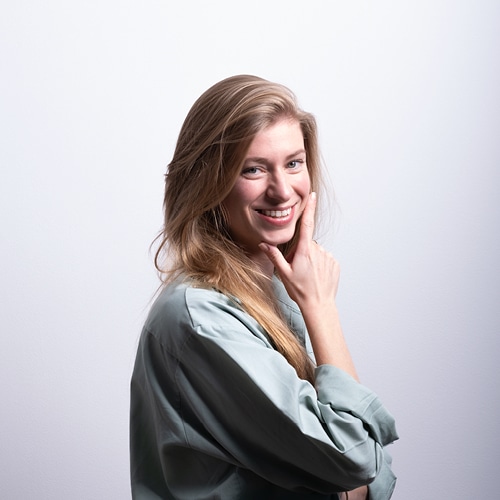 Open for individual needs
Donata von Bistram, Content Marketing Manager
Flexibility is very important to us and in the way we work. The enormous capacity for teamwork also enables a creative and innovative atmosphere virtually, so that a remote working model is no problem.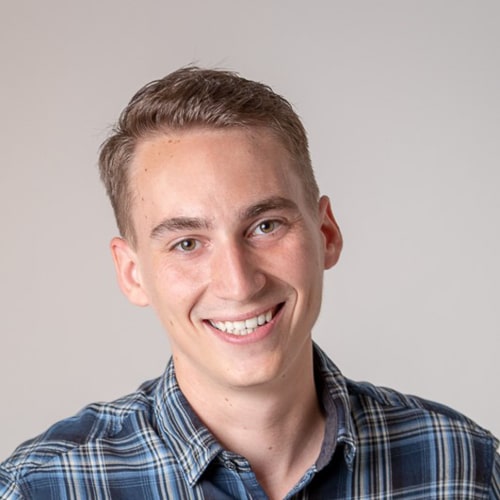 With us you will never get bored
Oliver, DevOps Engineer
The philosophy that anyone can work on anything, as long as there is interest and the quality is right, ensures that it never gets boring with us! Another interesting fact: every day you get to know a new programming language 🙂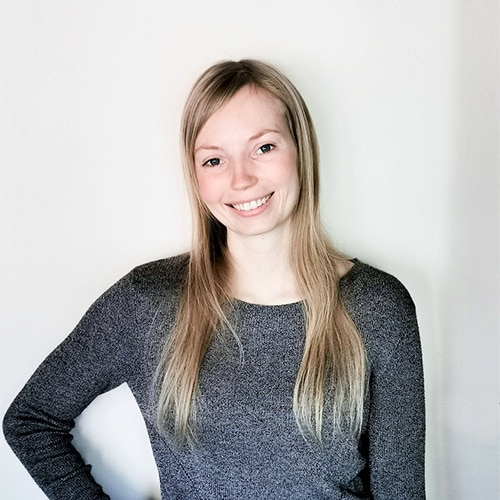 Friendly atmosphere
Claudia, Technology Consultant
I feel very comfortable in the company. The tone is always very friendly. This applies to colleagues and supervisors alike.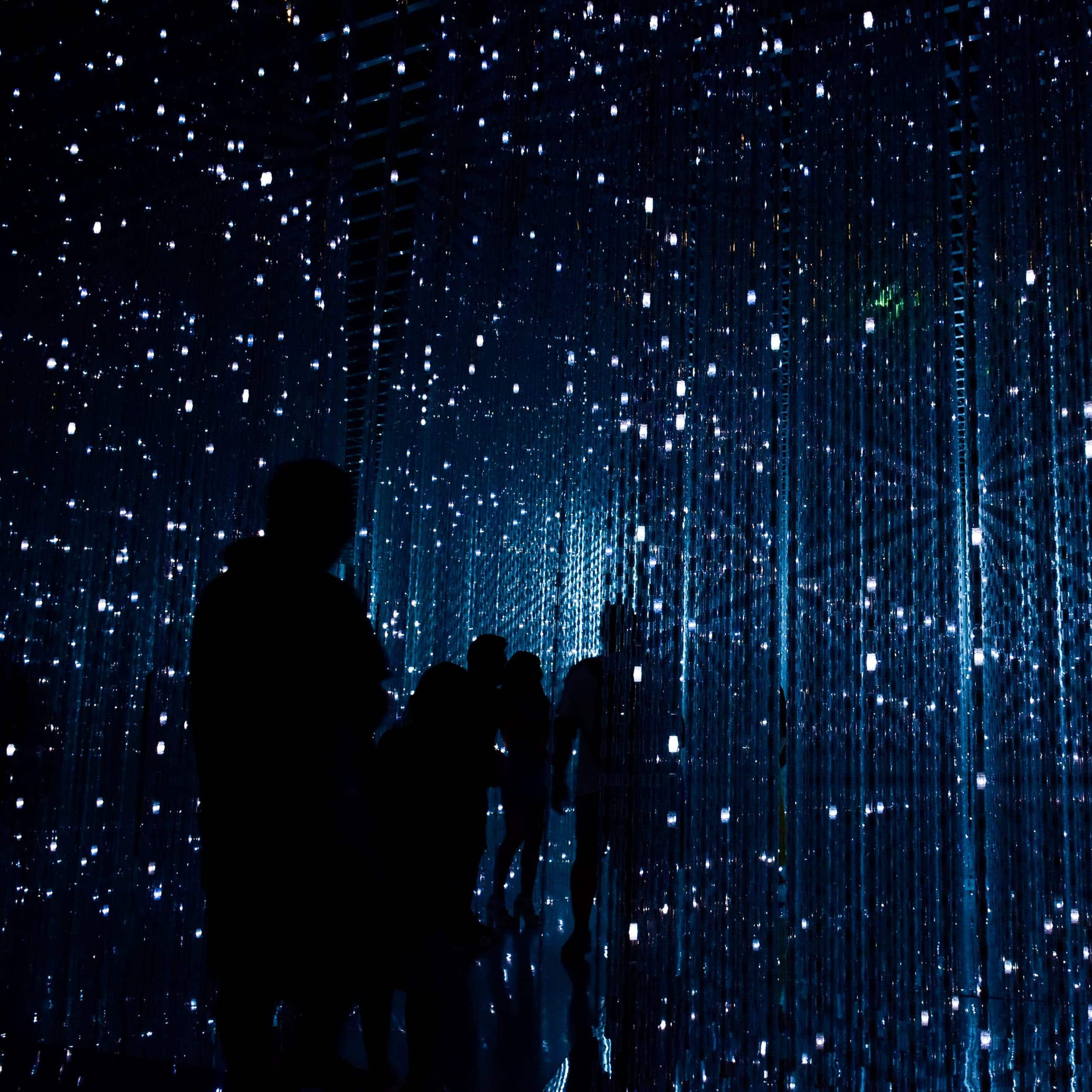 In only 6 steps to your dream job at Leftshift One
You're almost there: application ready and go. We look forward to getting to know you! This is what awaits you after submitting your application.
Response within 2 weeks
Pre-check call
Personal interview No. 1
Assignment
Personal interview No. 2
Welcome AI-Board
Let's talk from imagineer to imagineer
We stand for symbiotic artificial intelligence – the positive collaboration of human and machine. Values such as authenticity, quality, pragmatism and disruptive thinking are our strengths.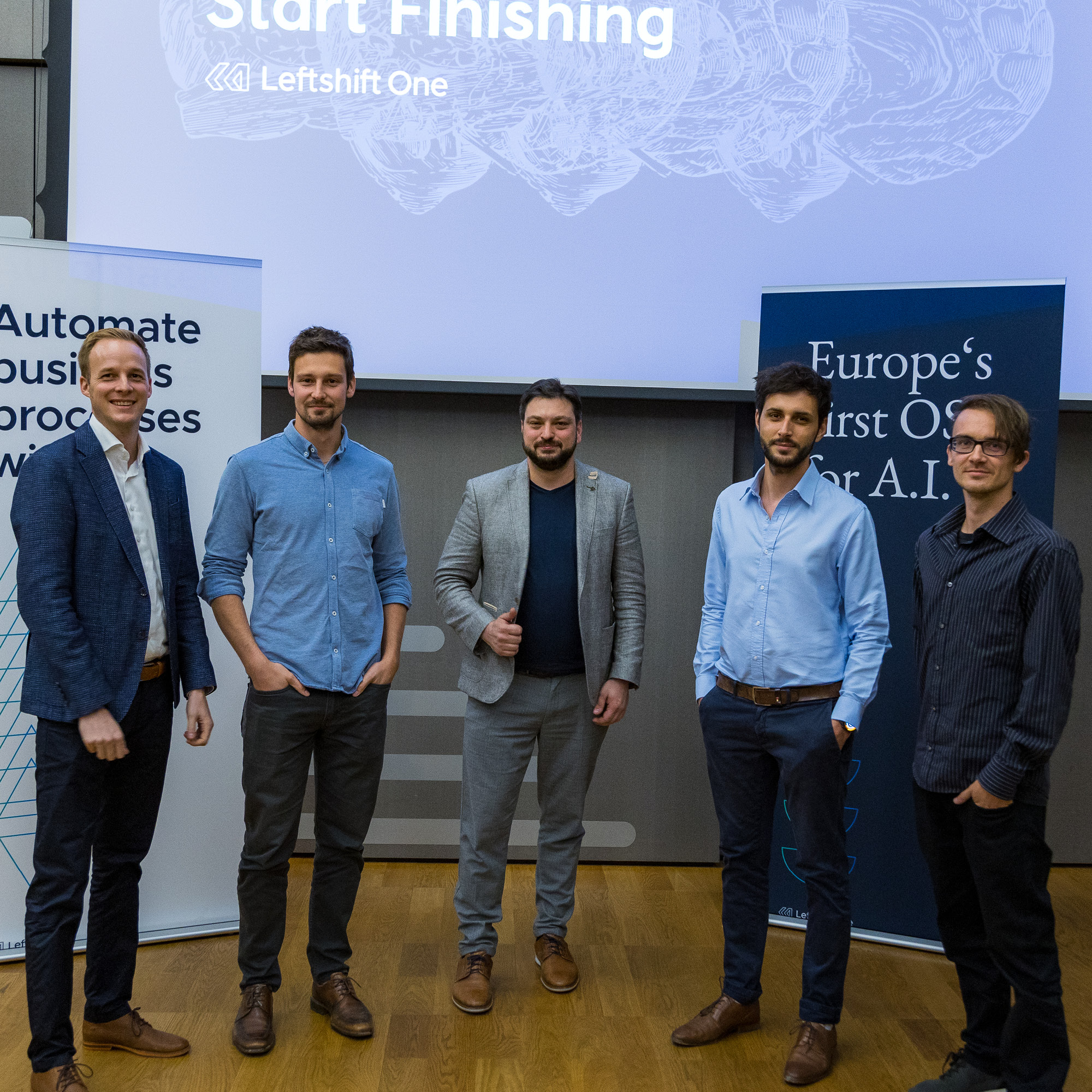 These values are the foundation of our cooperation.
How does the onboarding process look like at Leftshift One?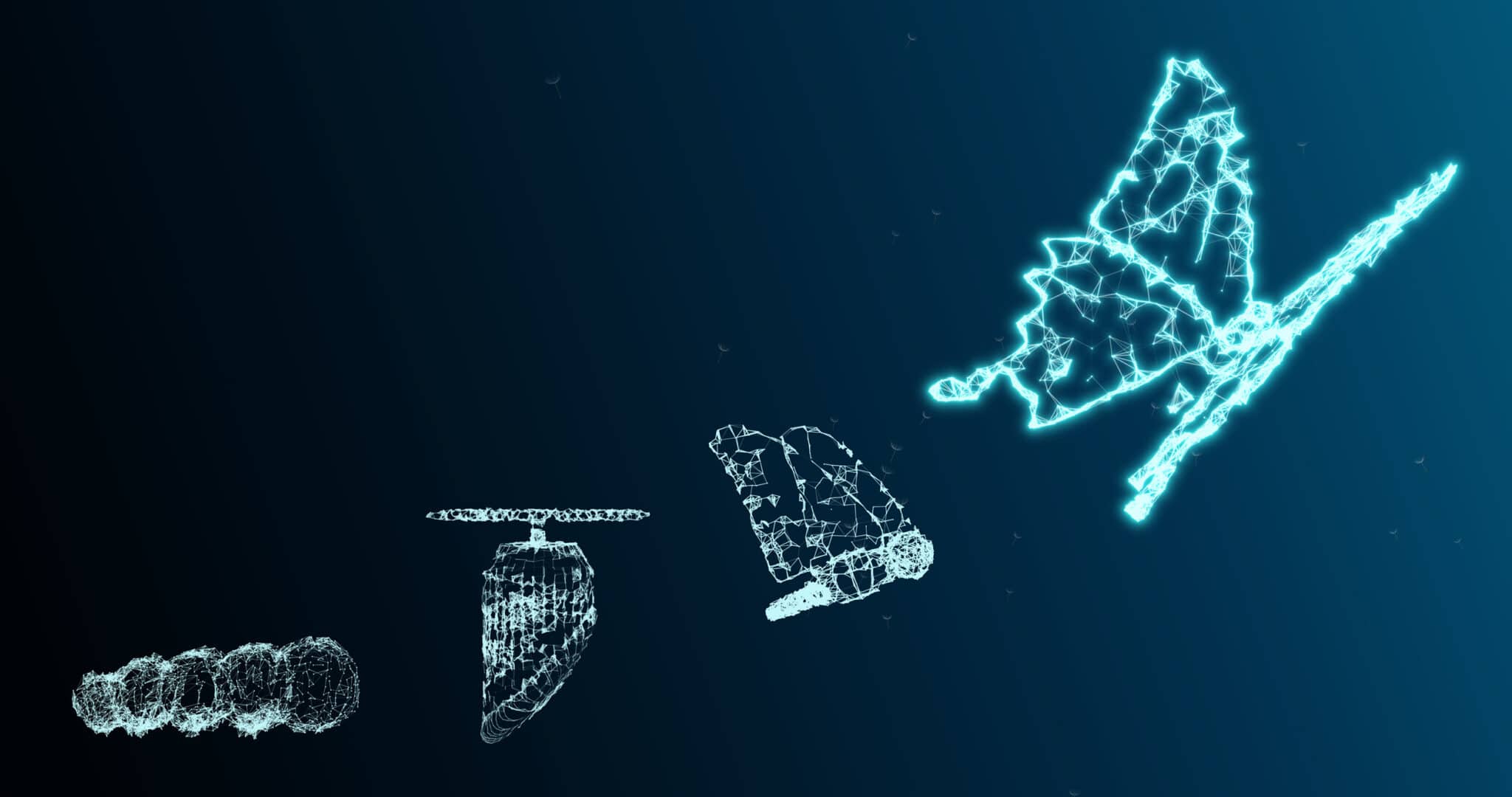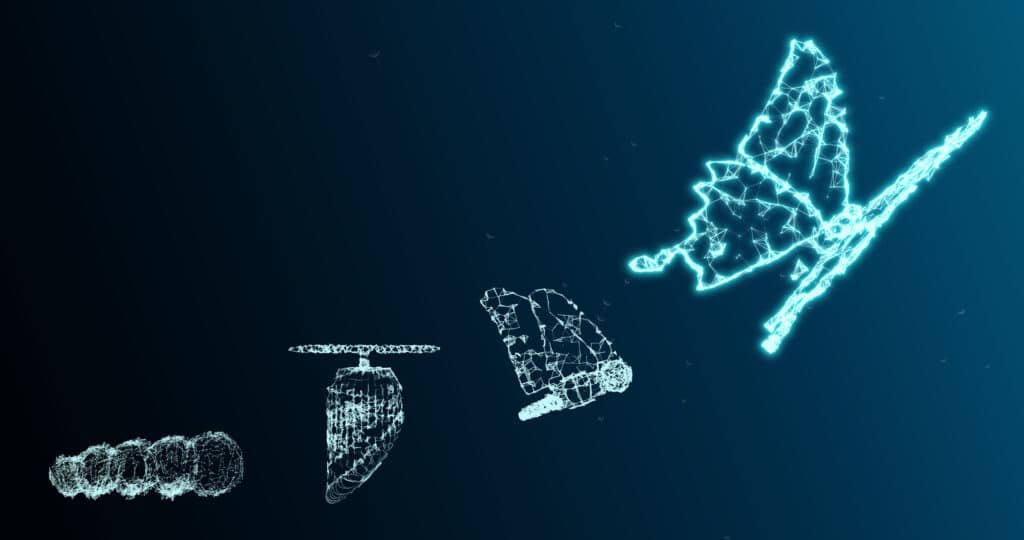 Activity Map of Leftshift One
Leftshift One is interconnected throughout Europe.
FRANKFURT | STUTTGART | HAMBURG | DÜSSELDORF | MUNICH | VIENNA | GRAZ | ZURICH
Overview of our business locations
Here you can find the address of our locations. Our headquarter in Feldkirchen bei Graz is responsible for Recruiting & Hiring.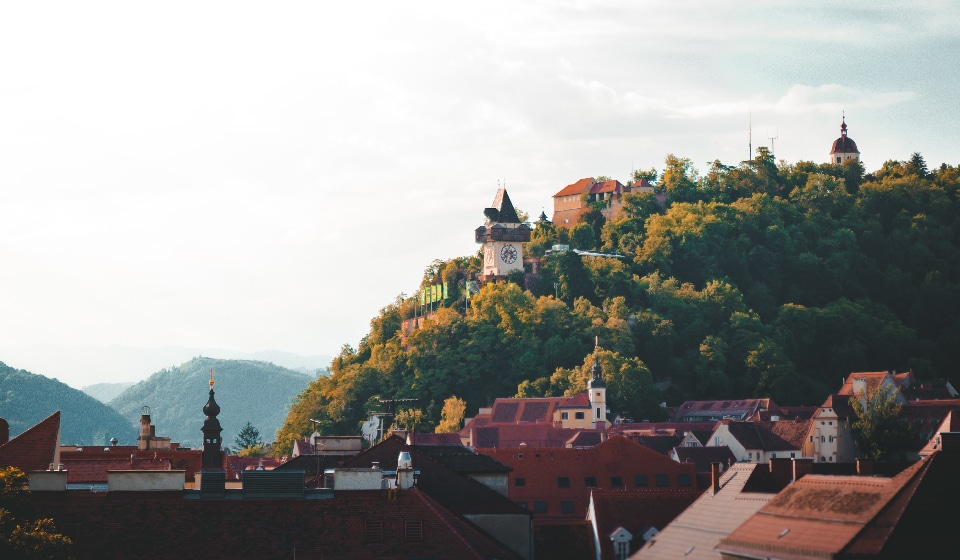 HEAD OFFICE GRAZ
Subtitle
Dipl.-Ing. Patrick Ratheiser, MSc (CEO) & DI Christian Weber, BSc (CTO)
Herrengasse 3 A-8010 Graz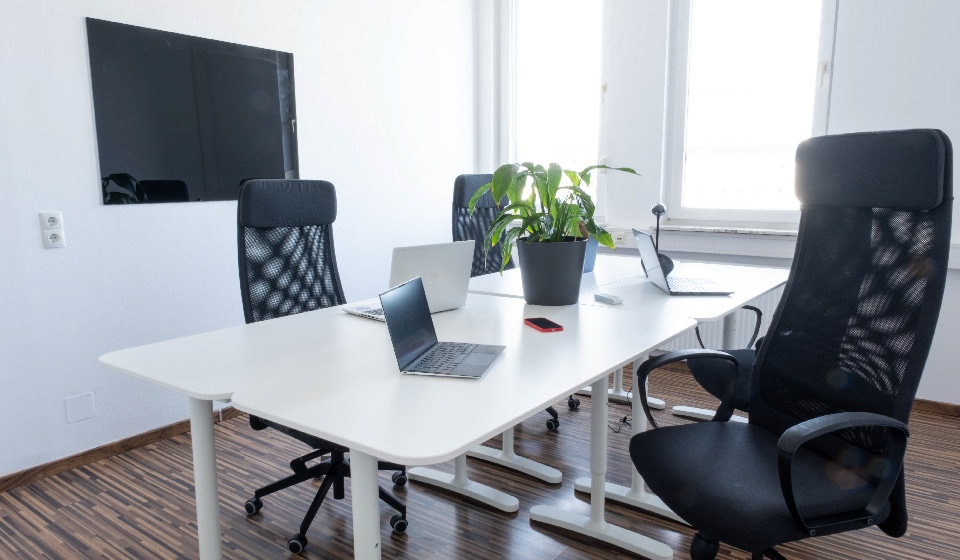 HEADQUARTER
Subtitle
Research & Product Development
Triester Straße 210 A-8073 Feldkirchen bei Graz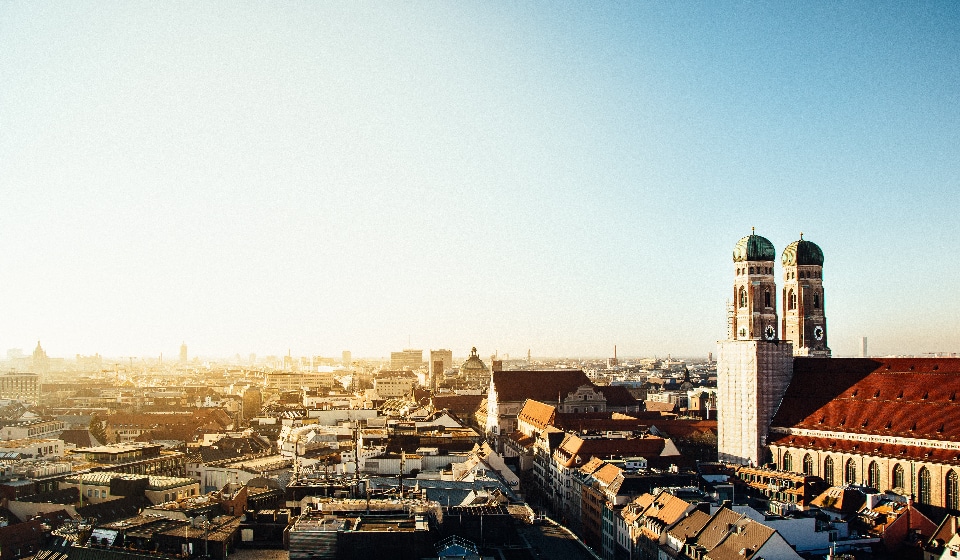 OFFICE MUNICH
Subtitle
Sales Germany
Maximilianstraße 35a
D-80359 Munich
Let's team up! We would like to get to know you
You think that Leftshift One is an interesting employer? Get in touch with us – even if there are no suitable positions advertised at the moment, we are always happy to receive spontaneous applications.