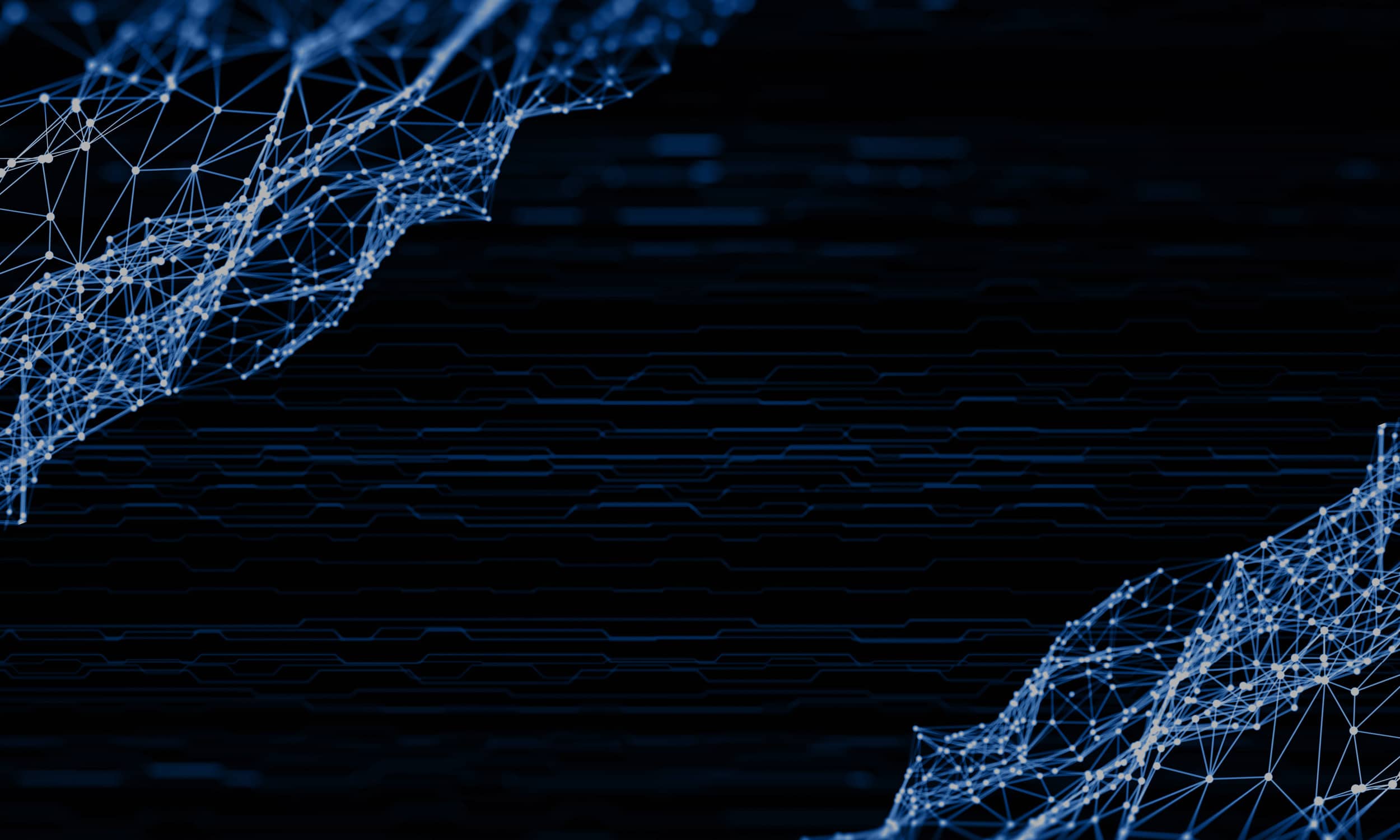 Maximum customer loyalty made possible by AI
Long-term customer loyalty is not only a quality feature, but brings particularly financial advantages! With Churn Predicition from Leftshift One you integrate a reliable AI model of customer behavior into your system. It continuously supports you with real-time analyses & preventive recommendations to detect and avert customer churn at an early stage.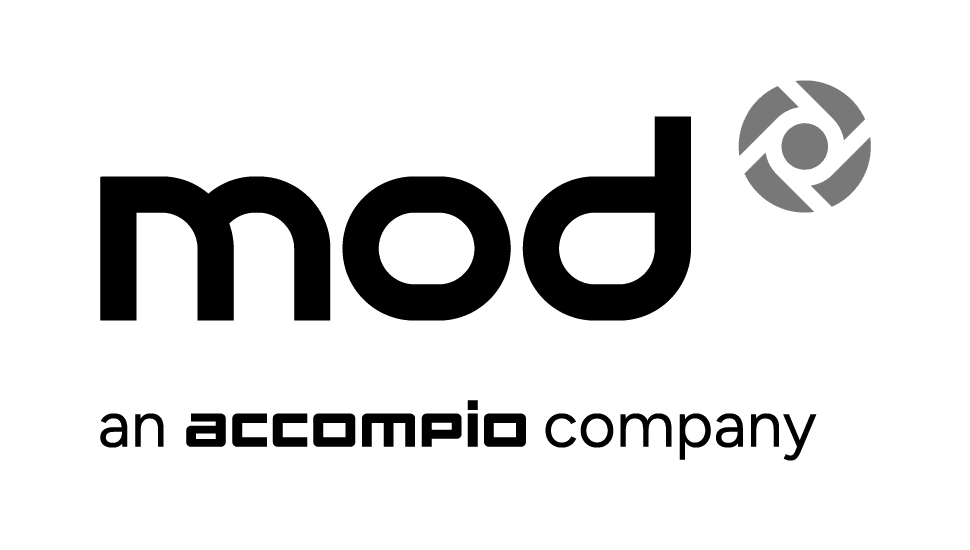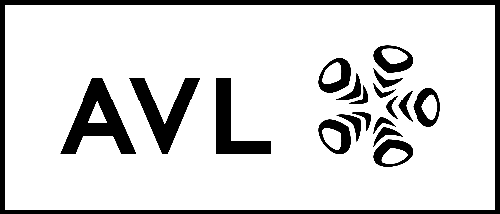 Customer retention vs. customer churn
Implementing churn forecasts in real-time? A piece of cake for the AI.
Winning back customers means on average 10 times more effort than retaining existing customers. Instead of relying on empirical methods, which are costly and often inaccurate, Churn Prediction can effortlessly identify products, markets, or customers at risk.
The AI designs a customized model for you that not only takes into account just a few KPIs, but also all relevant available data. With the help of this model, you can look deeper into the pains and needs of your existing customers and also constantly learn about the reasons behind their churn.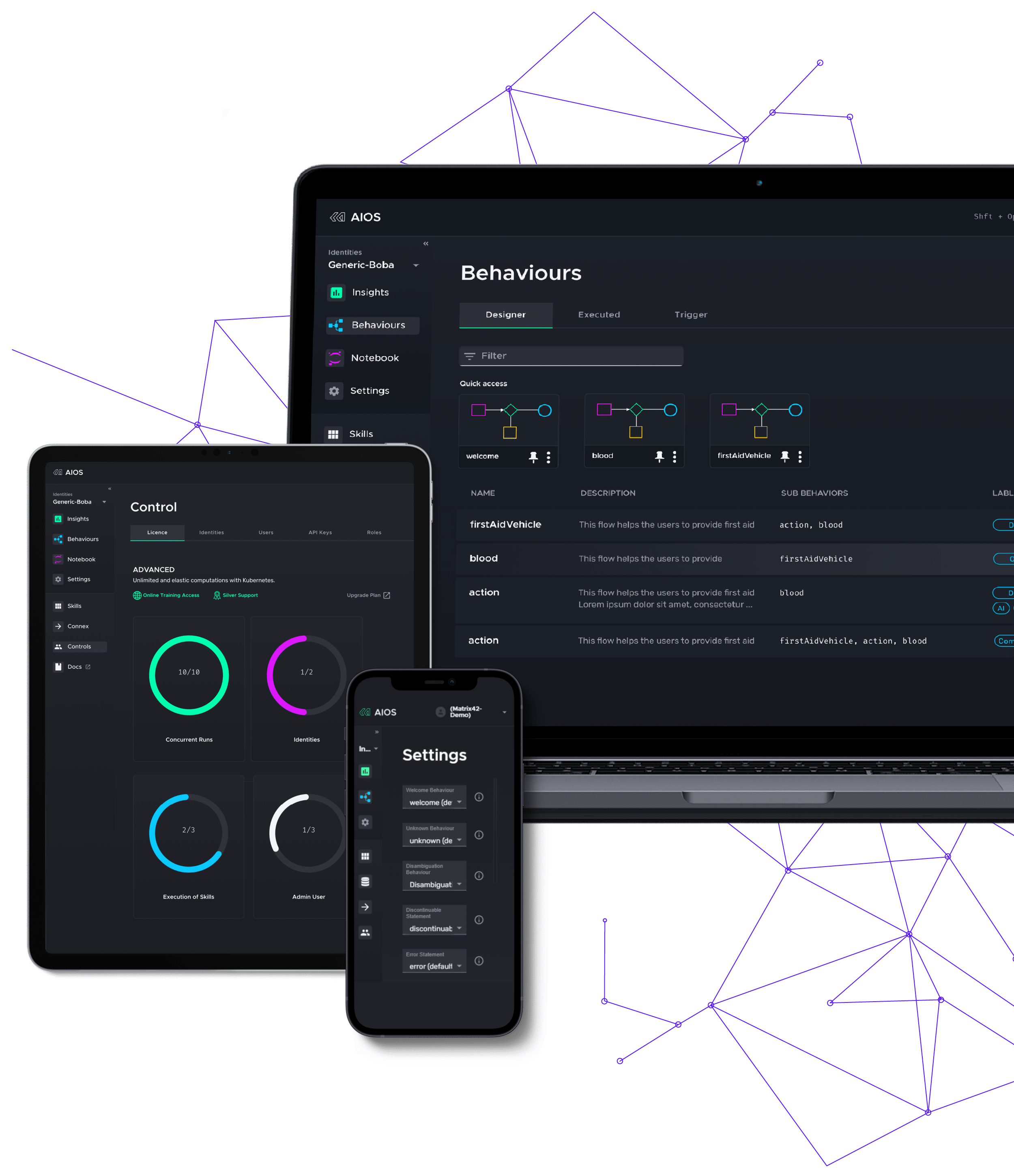 Churn Prediction in figures
More customers retained instead of regaining them
Satisfied customers are loyal customers
To understand the reasons for churn is to be able to take action.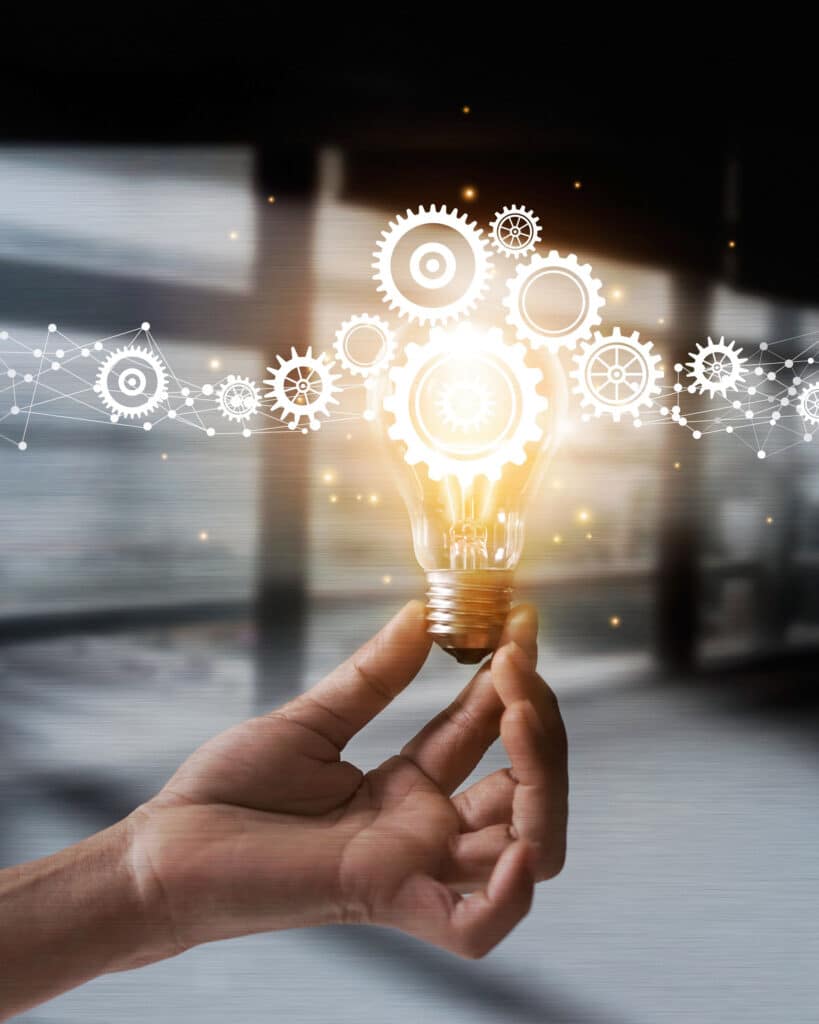 Your benefits at a glance
Reduce customer losses
Take timely and deliberate countermeasures
Deeper insight into reasons for churn through AI (Explainable AI)
Accelerated customer growth
Automated recommendations for marketing & sales
Intelligent Churn Prediction goes in deeper
Retaining long-term customers is hard work. But from now on these AI features will make it easy for you.
Customer Retention
#bigdata #customerhappiness #xplainable_ai
Many companies are trying to keep their customers for as long as possible. Therefore, an in-depth insight into the churn motives of customers and the knowledge of associated risks are essential. An AI model to determine the churn probability coupled with our predictive learning algorithms work in tandem to maximize customer retention.
Statistical Analysis
#statistics #analysis #bigdata
Churn Prediction helps you validate business processes cohesively by identifying potentially inactive customers and generating churn probability metrics virtually in real time. Powered by AI, marketing teams can better understand the underlying factors and optimize their campaigns.
Prediction of Natural Turnover
#prediction #neuralnetwork #churn
The major challenge of AI-based churn prediction is to develop a fully integrated business solution that is able to collect and evaluate all necessary data. From this, the AI then derives specific customer retention measures that serve as recommendations/ a guide for employees.
Intuitive Dashboards
#cluster #prediction #aimodel
As soon as you begin to suspect that customers might consider switching to a competitor, you can use churn prediction to set automated measures in motion. These customer retention measures can thus be implemented very efficiently and thus ensure a stable customer base.
Automated Customer Segmentation
#automation #segmentation #inrealtime
To prevent customer churn, our AI-based application allows you to merge & compare your customer data in real-time. This way, companies can segment their customers themselves and assess these segments for potential churn.
Increasing Marketing and Sales Efficiency while simultaneously cutting costs through Churn Prediction.
Machine Learning-based Churn Prediction employs all available data to create a reliable model for current customer satisfaction. With this model, you not only identify possible customers who are willing to churn, but you can also objectively trace their reasons.
Retaining existing customers in the long term with the help of AI is on average significantly less effort than acquiring new customers. That's why strong customer retention is an essential concern for any business.
Churn Prediction fits seamlessly into the daily work of your employees. With daily updated predictions, you can take preventive care of customers who are willing to churn & additionally calculate the success of countermeasures.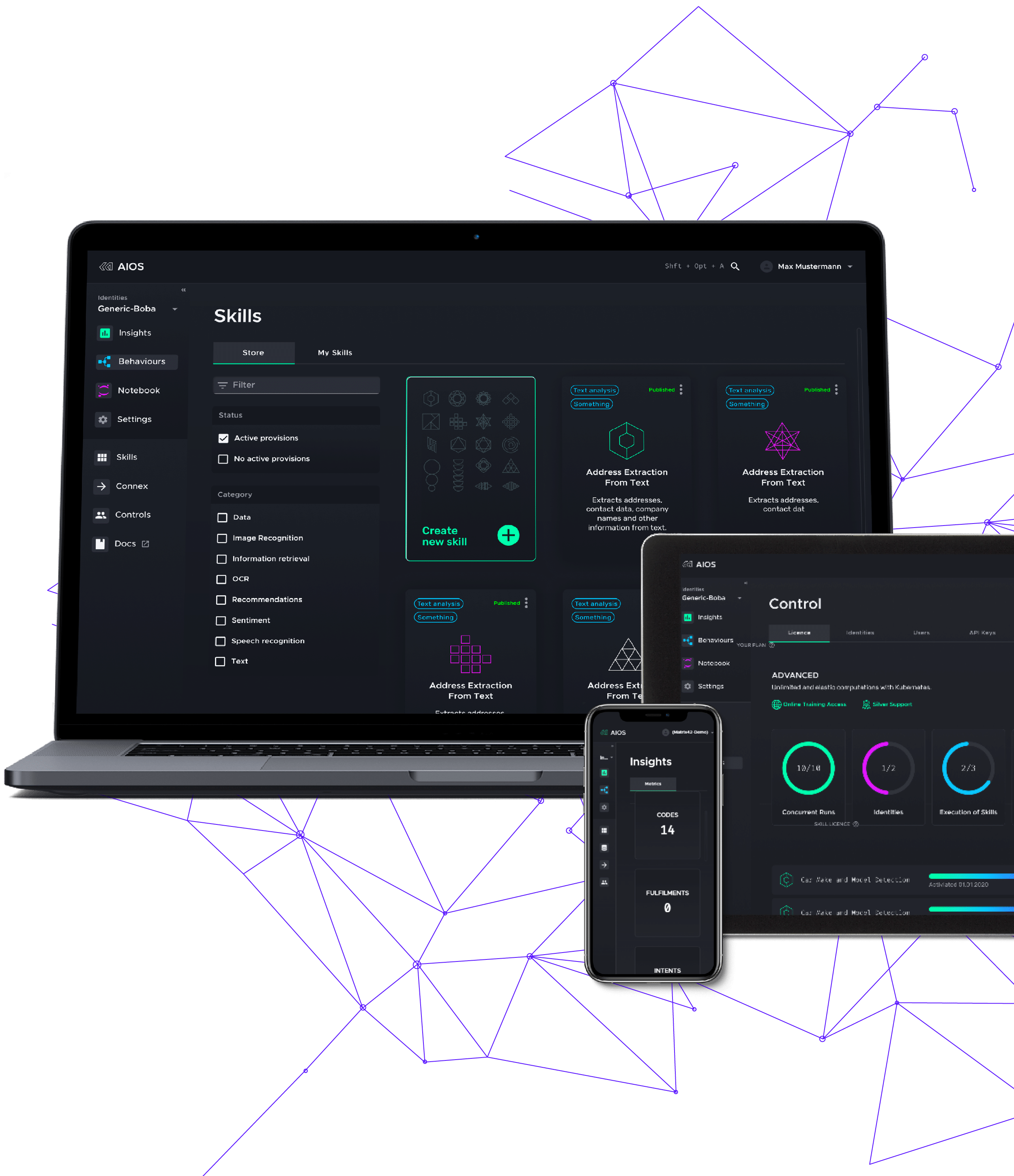 You too can benefit from the advantages of AI-supported Churn Prediction. Request a non-binding personal consultation with our AI experts now.
Our AI application adapts to your needs and integrates easily with your software infrastructure.
Business value is created only with the right software integration into your infrastructure. The AI-as-a-service concept makes the integration of artificial intelligence simply easy, which is done via defined and standardized APIs.
Our AI solution runs on AIOS, our AI platform. No matter which services you want to use and interconnect with other applications within your infrastructure, AIOS will make it possible.
Support from start to finish and beyond
We take care of a smooth integration into your infrastructure and are also available for you around the clock, thereafter.
Hosting & Operations
AI Platform AIOS
Service & Support
Hosting & Operations
Our three hosting variants:
Public Cloud: As AI-as-a-Service provider we guarantee 99.9% availability –
dynamically scalable with shared resources as a cost-effective variant 
Private Cloud: Data secure hosting in a private data center
OnPremise: Integration into your internal infrastructure is possible as well
You decide, we deliver – with our AI platform, up and running in just 30 days! 
AI Platform AIOS
Service & Support
Any questions about the AI Solution we just presented? Let's talk about it.
To respond to your request, we process the data you'll provide in the form to the right. Thank you for taking the time to fill it in!
You can revoke your consent to this at any time. Please refer to the confirmation email and our privacy policy for more detailed information on data protection.
Artificial intelligence starter kit
Your companion with expert knowledge: We facilitate your entry into the AI world!

The three-step AI starter kit from Leftshift One enables your company to easily find its own AI solution. The 360° Company AI Check assesses your company's AI potential and thus offers the perfect start. If you are already clear about this, a thorough data analysis (Private Data Audit) sets the course for the final step: Together with your team, our AIOS Task Force will develop a custom AI application in a 48h-Datathon. 
Decide how you want to get started. But: Start your AI future now!