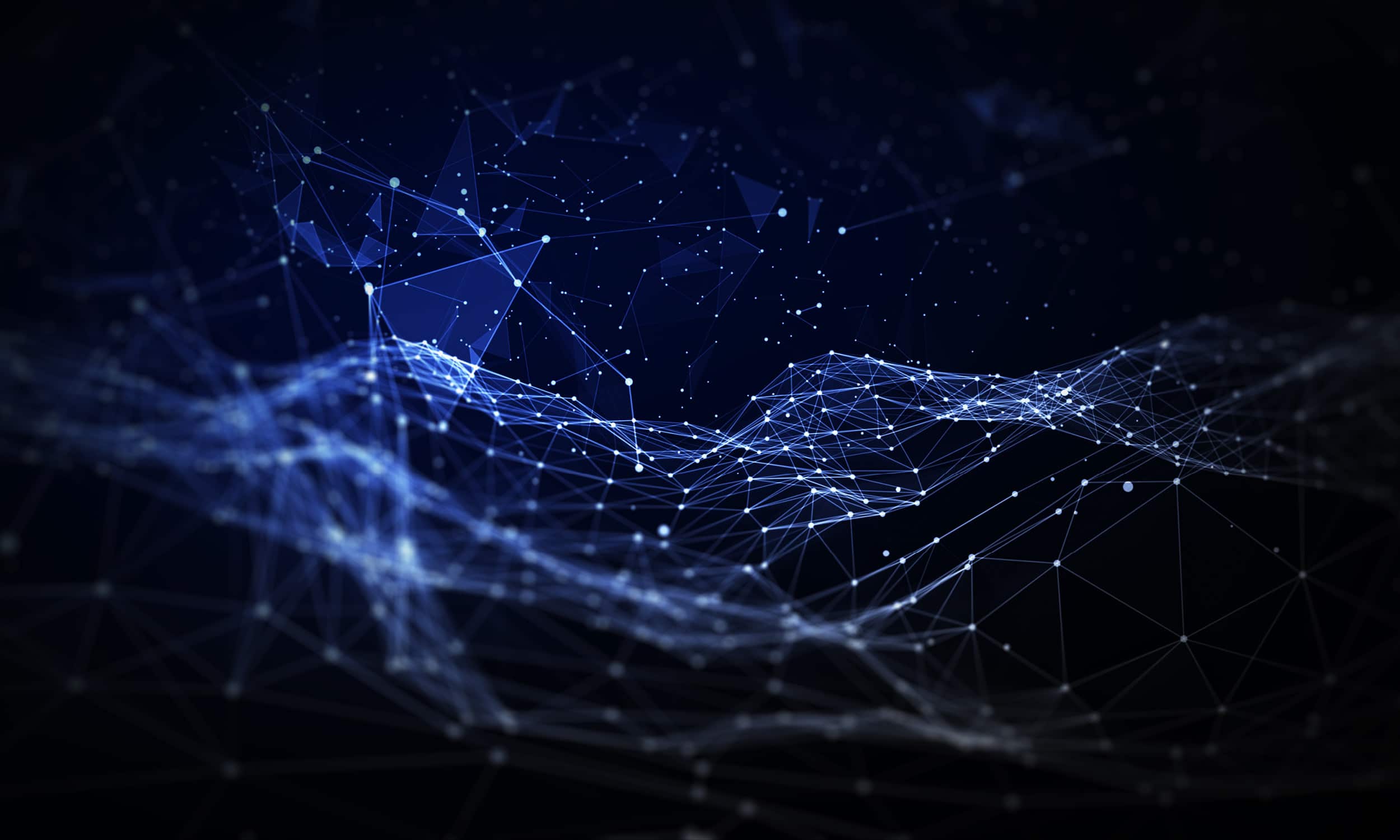 Revolutionize your business with our AI solutions
With our lean, resource-saving AI solutions, you invest in progress with an unbeatable cost-benefit ratio. We bring AI into production efficiently and faster through preconfigured solutions, without neglecting your individual needs.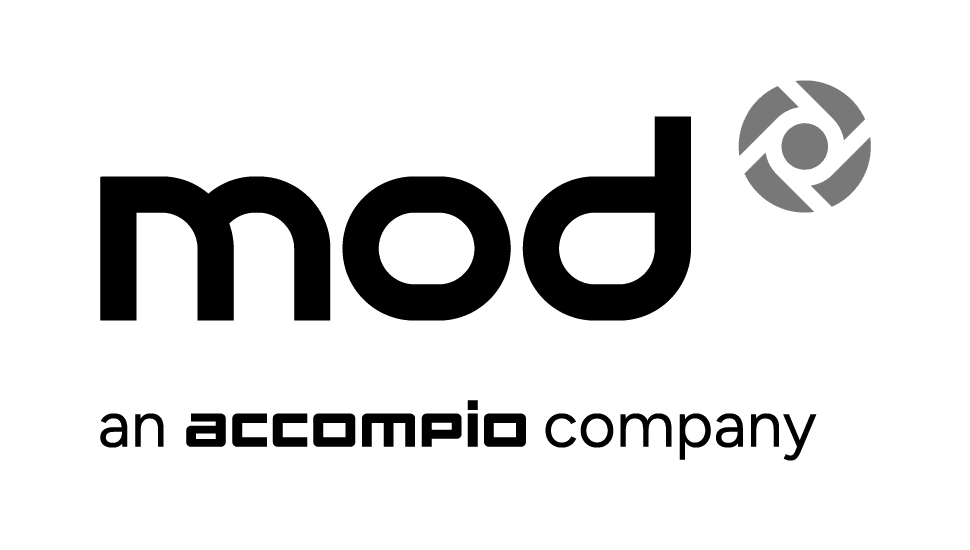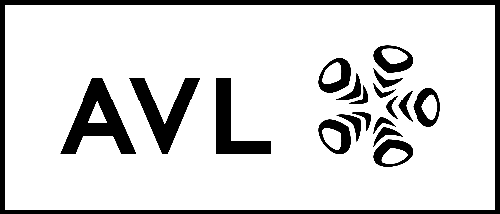 We detect your AI potential
Benefit from the advantages of AI yourself and keep up
To ensure that the decisions of the AI always remain explainable, transparent & comprehensible, you always have full insight into the model operations. With your data-based feedback, the AI can continuously learn and perform the tasks in your company more effectively every day. This way, you always benefit from the best performance while maintaining full control.
Slim AI solutions with 0% fat
In order to revolutionize your business today and also equip it for future challenges, you need lean AI solutions that optimize your business areas in a cost-saving way through resource allocation and efficient computing speed and adapt flexibly to your needs.
Combine AI Solutions on request
One platform, all the advantages
In the background all lightweight AI solutions run via AIOS, Leftshift One's "AI Operating System". This powerful base allows us to quickly & easily combine ML models and extend them depending on the application. These advantages united in one system are the reason why we can guarantee an uncomplicated deployment, a smooth operation and further development through continuous learning on the daily.

24/7  operation & monitoring of artificial intelligence

Individual combination of models & flexible expansion of AI solution

Explainable & continous learning ML models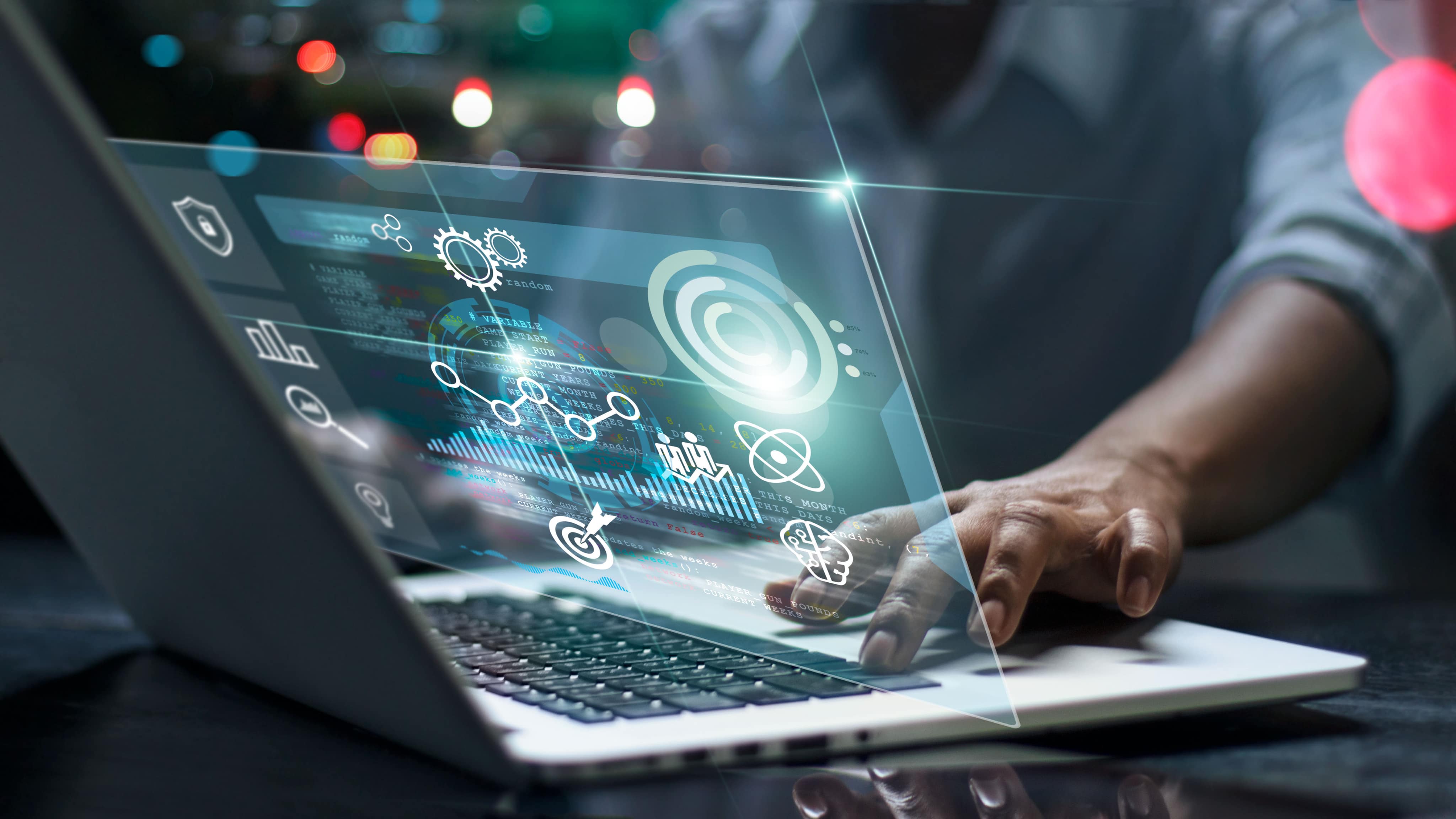 Artificial intelligence starter kit
Your companion with expert knowledge: We facilitate your entry into the AI world!

The three-step AI starter kit from Leftshift One enables your company to easily find its own AI solution. The 360° Company AI Check assesses your company's AI potential and thus offers the perfect start. If you are already clear about this, a thorough data analysis (Private Data Audit) sets the course for the final step: Together with your team, our AIOS Task Force will develop a custom AI application in a 48h-Datathon. 
Decide how you want to get started. But: Start your AI future now!
You too can benefit from the advantages of AI-supported email automation. Request a non-binding personal consultation with our AI experts now.
So, what AI dream do you have in mind? Let's talk about it.
To respond to your request, we process the data you'll provide in the form to the right. Thank you for taking the time to fill it in!
You can revoke your consent to this at any time. Please refer to the confirmation email and our privacy policy for more detailed information on data protection.