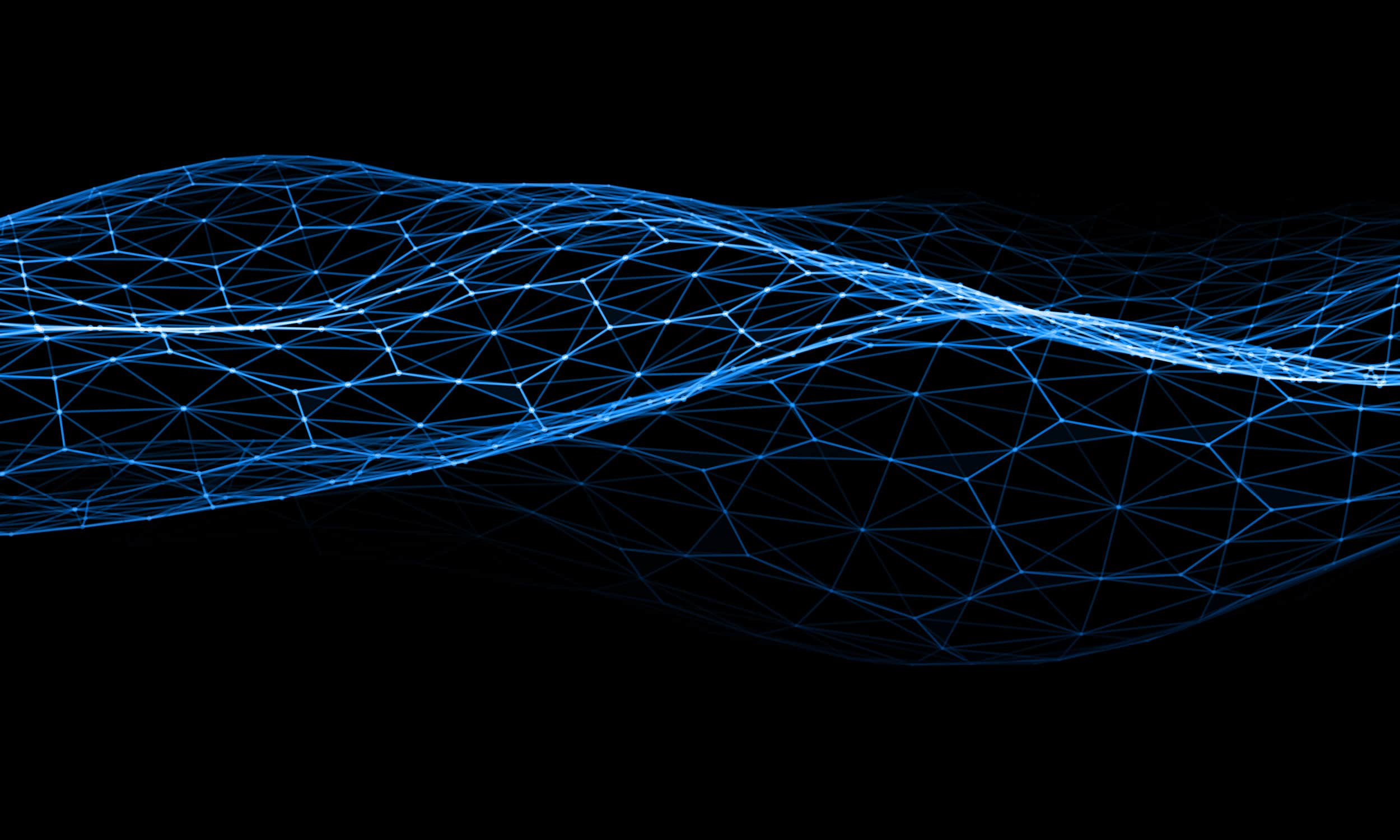 Process
documents intelligently
With Cognitive Document Automation (CDA) you extract valuable information from documents, scans, website uploads, emails, and email attachments using artificial intelligence. This intelligent & fully automated data processing allows your business operations to unleash maximum capacity.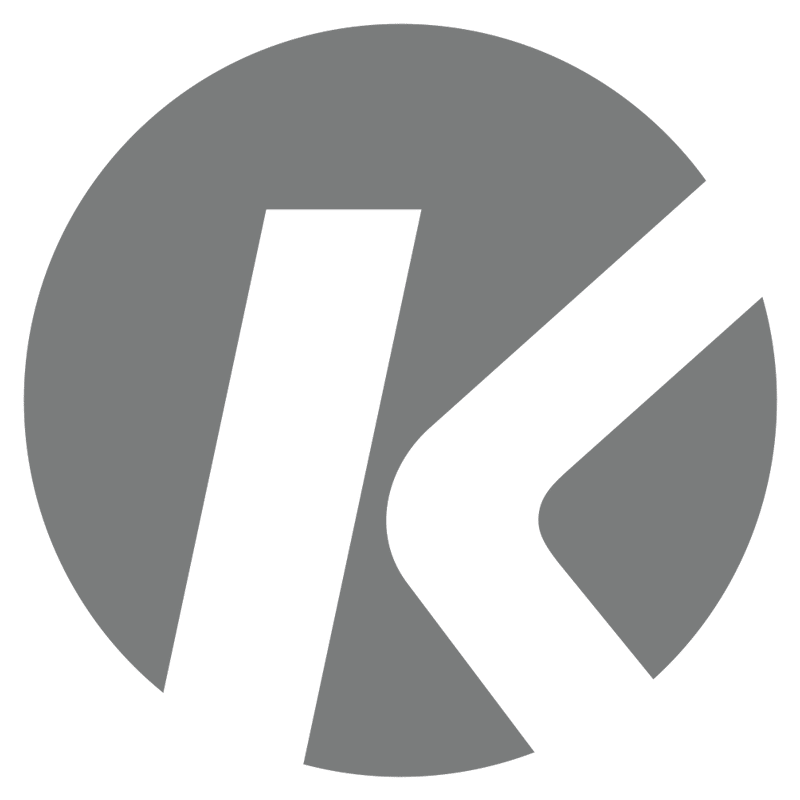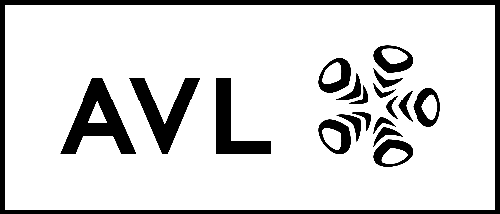 Business processes of unprecedented quality and even shorter lead times
With Cognitive Document Automation, you can ensure that no valuable information is lost, but rather contributes to downstream processes. Your business processes can finally unleash their maximum capacity with end-to-end automation.
With intelligent data utilization, you can extract information even from unstructured data, because our artificial intelligence will filter them from different formats and convert them into structured data. The system easily adds these to the further processing loop thereafter.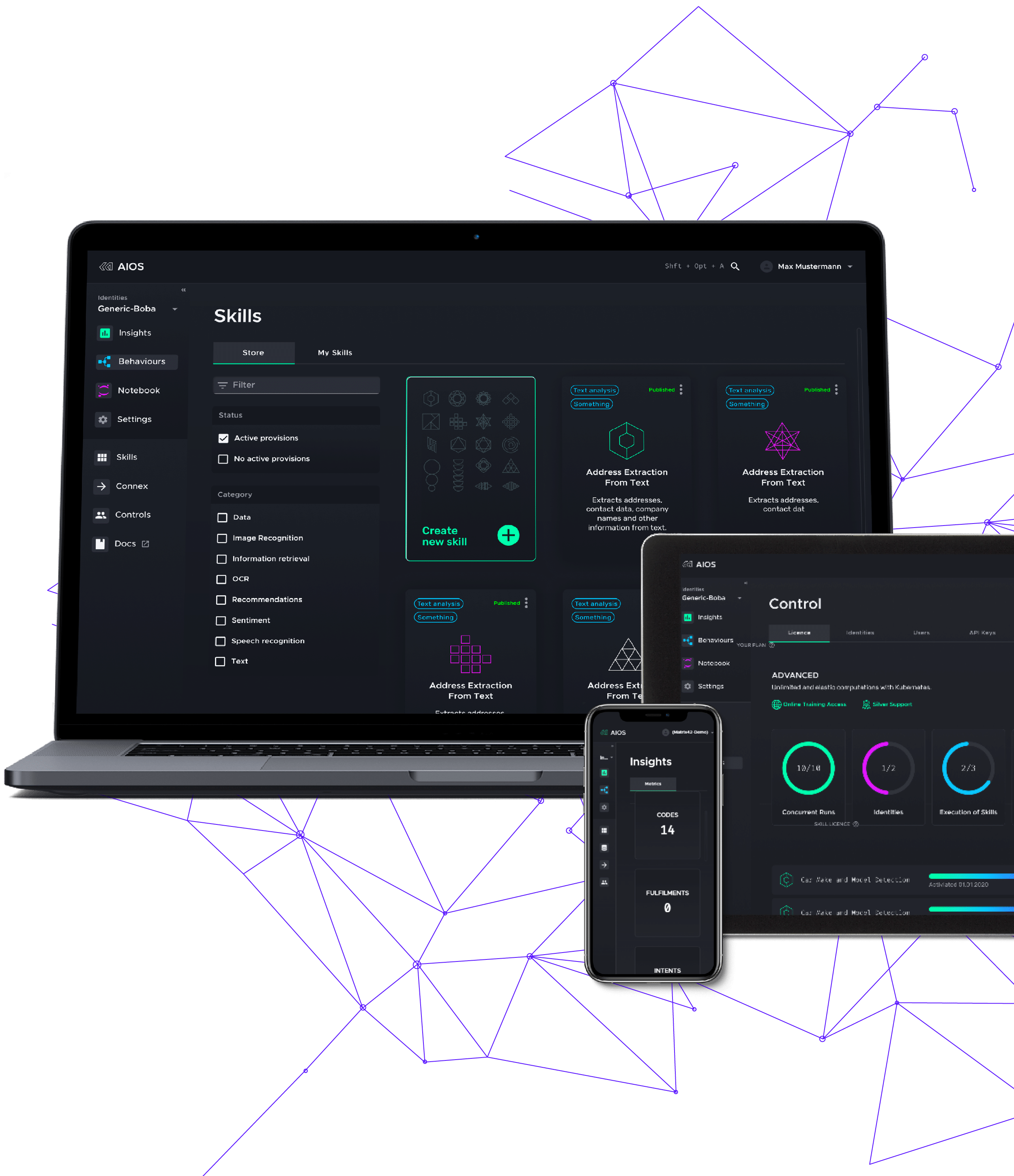 Cognitive Document Automation in figures
which our AI solution is fluent in.
to read a whole book or document.
accuracy of the system proposals and predicitions.
to process the contents of an image file.
CDA helps Robotic Process automation reach new heights
Goodbye time-consuming manual & repetitive tasks!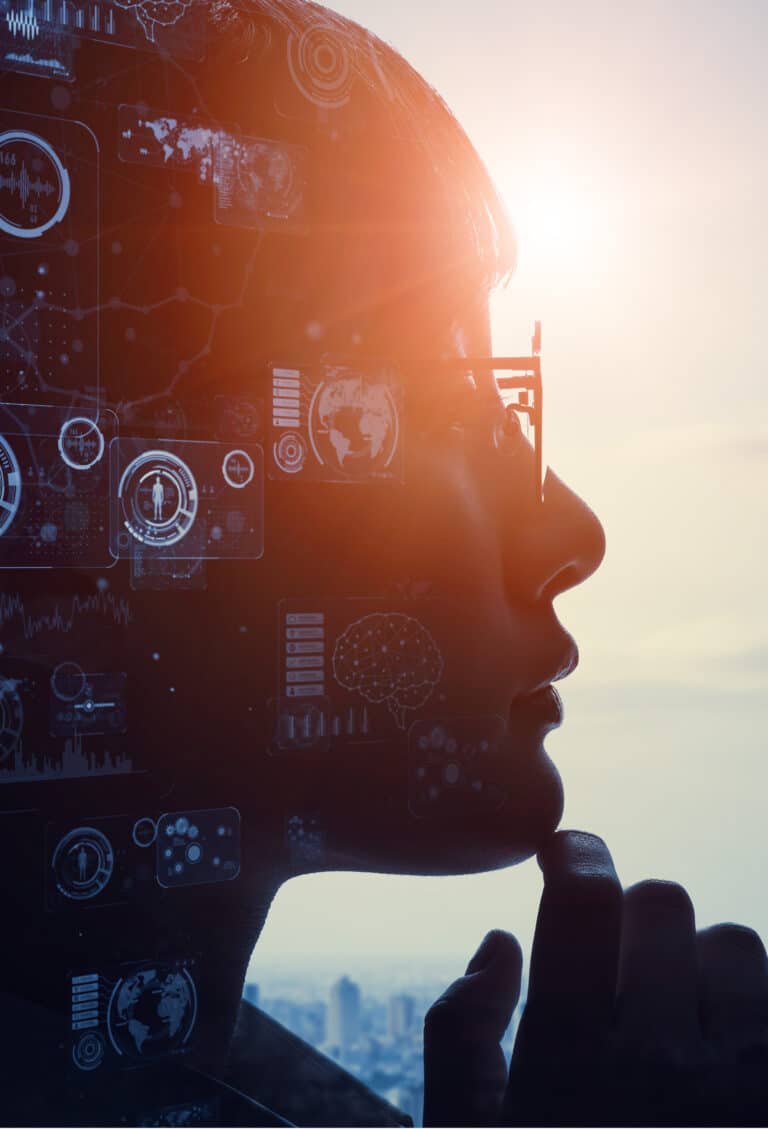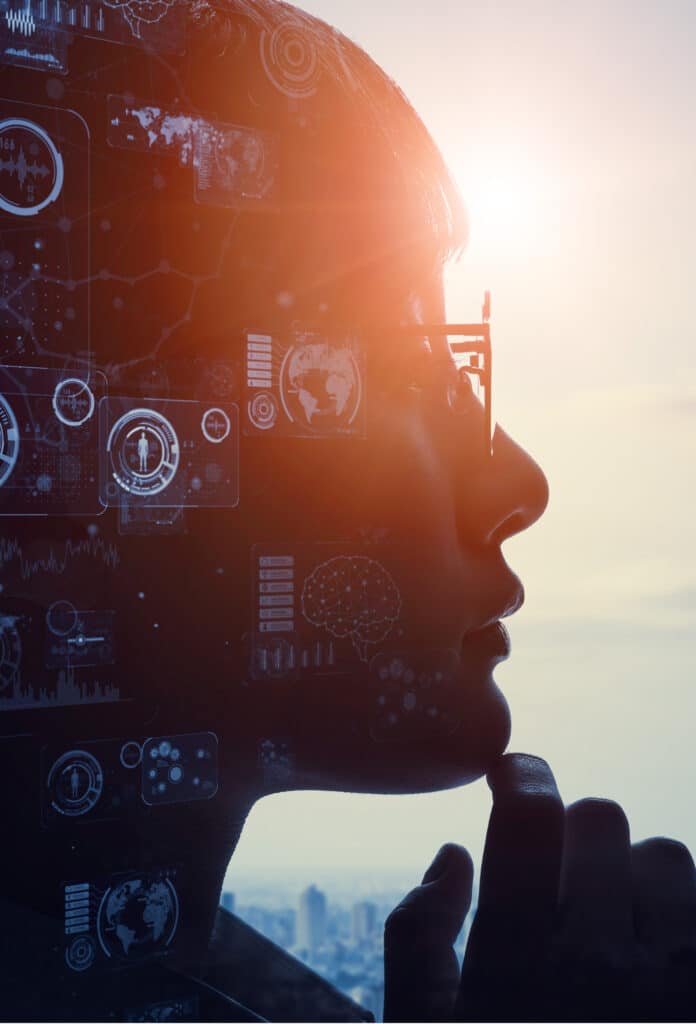 Your benefits at a glance
Reduce manual efforts
Assign employee resources to more complex work
Quality enhancement
Increase processing and lead times
Increase productivity and the efficiency of processes
Cognitive Document Automation is Data Processing with Brains
Your department will benefit from the interplay of these 5 AI features.
Optical Character Recognition
#ocr #compound #information_retrieval
Using optical character recognition, the AI extracts and identifies information from digital data and makes it available for further processing.
Text Analysis
#nlu #nlp #text #language
The pre-trained machine learning models used for text understand natural language (NLU) and can also interpret the context. Once the AI has understood the request, it makes an informed decision and initiates the right action.
Classification & Routing
#classifier #multilabel #binary
Based on the text analysis, the artificial intelligence recognizes the content and classifies it by means of multi-classifiers to be able to assign the customer concern to the correct business process. Then, the system immediately forwards the e-mails to the correct department.
Custom Language Comprehension
#nlg #neuralnetwork #translation
Our artificial intelligence is capable of recognizing 52 languages and performs language translation in an automated way. The machine learning model can for example understand the English language of a document and translate it into other languages on demand.
Human/Computer Interaction
#human-in-the-loop #processoptimization
Collaboration instead of competition! Artificial intelligence improves collaboration between humans and machines - always following the motto: Leave repetitive, time-consuming work to AI so that you can concentrate on more important things.
Manual effort is old news
Automate routine tasks with both confidence and intelligence! 
Many assume that after digitally capturing data, to access the information again, you first have to laboriously search for the corresponding document by hand and read it on your own. State-of-the-art modern digitization is already capable of much more.
Through Cognitive Document Automation, the AI immediately stores information in such a way that it can be used for further processing as well as for future business cases.
With their natural intelligence, humans can help the machine here to adapt to changes in the documents to be captured and thus to keep learning. This symbiotic relationship increases quality and efficiency, saves costs, and ultimately increases customer satisfaction.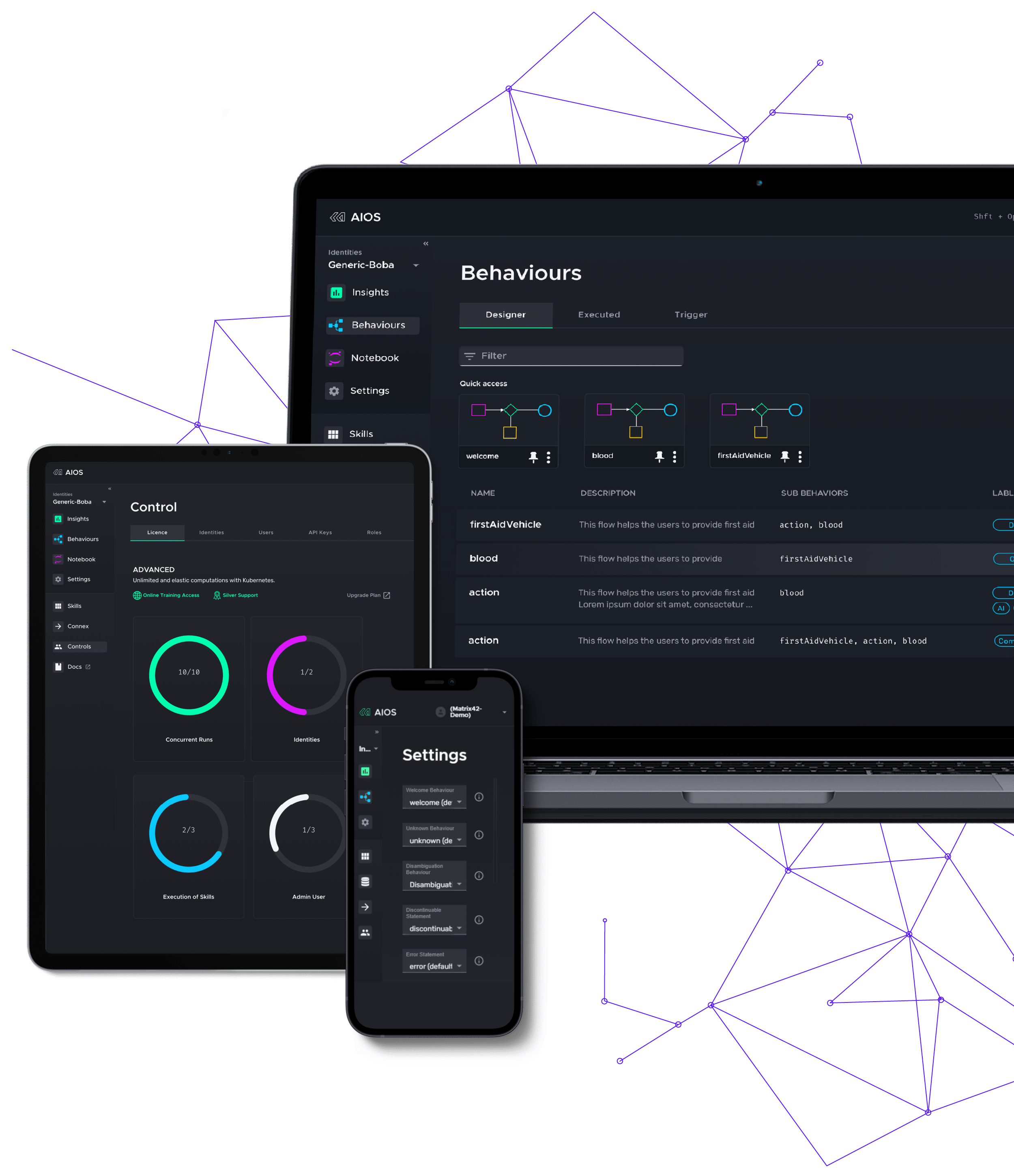 You too can benefit from the advantages of AI-supported Cognitive Document Automation. Request a non-binding personal consultation with our AI experts now.
Our AI application adapts to your needs and integrates easily with your software infrastructure.
Business value is created only with the right software integration into your infrastructure. The AI-as-a-service concept makes the integration of artificial intelligence simply easy, which is done via defined and standardized APIs.
Our AI solution runs on AIOS, our AI platform. No matter which services you want to use and interconnect with other applications within your infrastructure, AIOS will make it possible.
Support from start to finish and beyond
We take care of a smooth integration into your infrastructure and are also available for you around the clock, thereafter.
Hosting & Operations
Our three hosting variants:
Public Cloud: As AI-as-a-Service provider we guarantee 99.9% availability –
dynamically scalable with shared resources as a cost-effective variant 
Private Cloud: Data secure hosting in a private data center
OnPremise: Integration into your internal infrastructure is possible as well
You decide, we deliver – with our AI platform, up and running in just 30 days! 
AI Platform AIOS
Service & Support
Any questions about the AI Solution we just presented? Let's talk about it.
To respond to your request, we process the data you'll provide in the form to the right. Thank you for taking the time to fill it in!
You can revoke your consent to this at any time. Please refer to the confirmation email and our privacy policy for more detailed information on data protection.
Artificial intelligence starter kit
Your companion with expert knowledge: We facilitate your entry into the AI world!

The three-step AI starter kit from Leftshift One enables your company to easily find its own AI solution. The 360° Company AI Check assesses your company's AI potential and thus offers the perfect start. If you are already clear about this, a thorough data analysis (Private Data Audit) sets the course for the final step: Together with your team, our AIOS Task Force will develop a custom AI application in a 48h-Datathon. 
Decide how you want to get started. But: Start your AI future now!