Have a relaxed journey to AI
with Leftshift One
We live AI-as-a-Service so that you can put the right AI solution into operation in the shortest possible time and immediately benefit from increased business value. We support you in entering the AI world, address your individual needs and secure you with long-term support.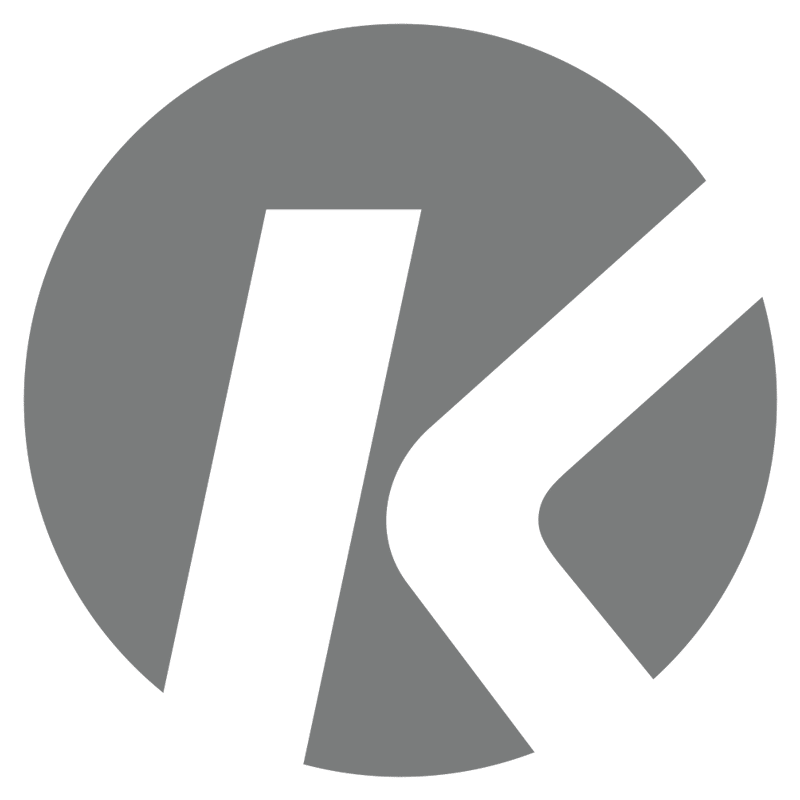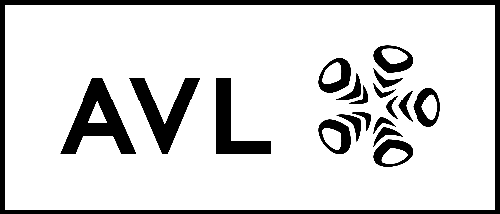 Combine expertises properly
Symbiotic collaboration brings AI faster into production

Our AI solutions always include comprehensive individual services to guarantee our customers long-term success. The symbiotic approach, which is not only expressed between human & machine but also from business to business, is decisive here.
That's why we put your needs first and help you finding AI applications that really suit you. This starts with a thorough data analysis and an appropriate use case definition. Those who already meet the requirements develop a minimum viable product together with us or directly a prototype in the course of a 48h-datathon.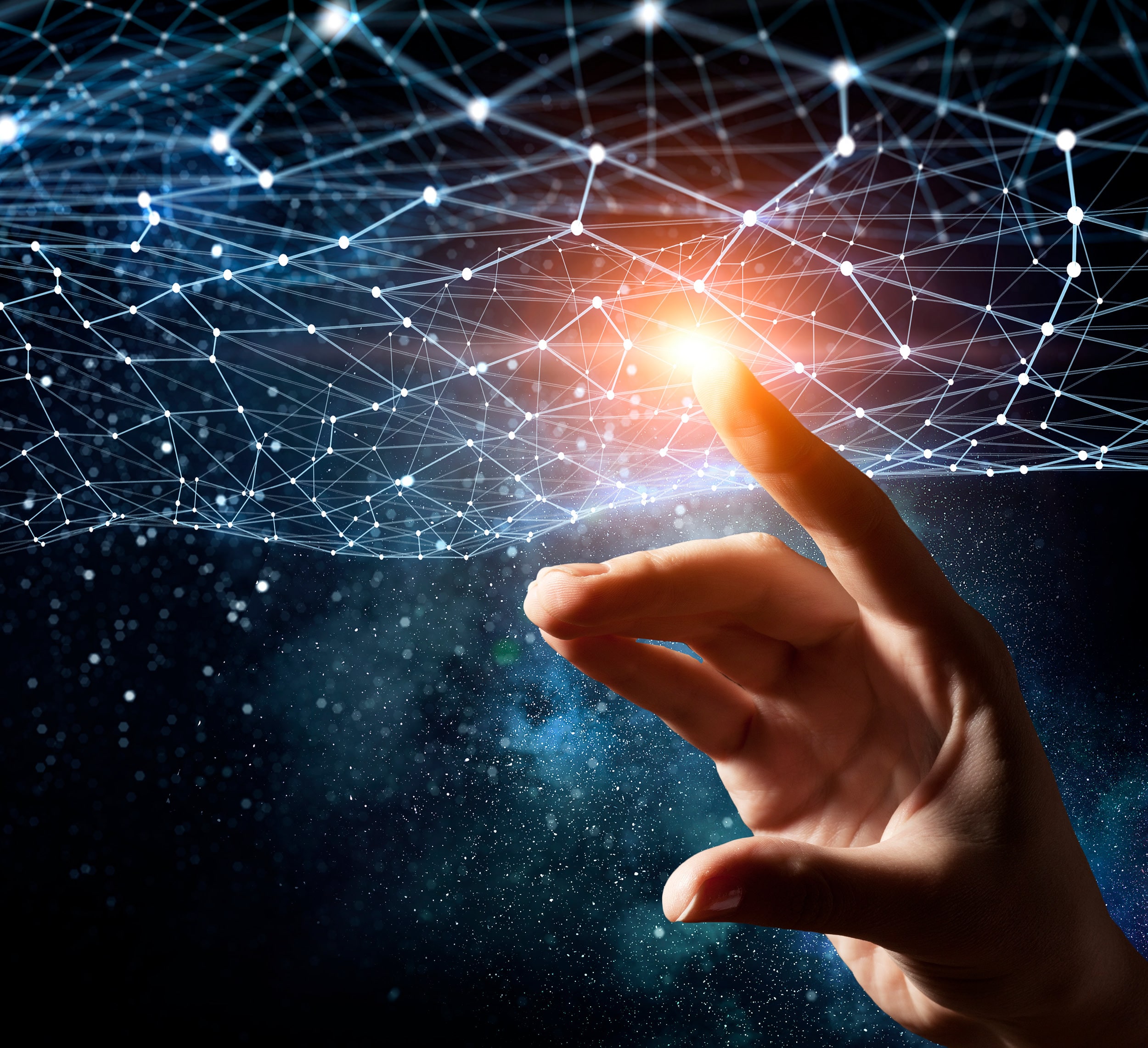 in development of agile machine learning, AI research & implementation.
which were put into operation successfully by AI-as-a-Service.
Customer-oriented service & extensive expertise make it possible.
who trust Leftshift One's AI products for the long term.
Artificial intelligence starter kit
Your companion with expert knowledge: We facilitate your entry into the AI world!

The three-step AI starter kit from Leftshift One enables your company to easily find its own AI solution. The 360° Company AI Check assesses your company's AI potential and thus offers the perfect start. If you are already clear about this, a thorough data analysis (Private Data Audit) sets the course for the final step: Together with your team, our AIOS Task Force will develop a custom AI application in a 48h-Datathon. 
Decide how you want to get started. But: Start your AI future now!
With Premium AI, excellent service is included
4 steps to success: AI-as-a-Service convinces with these arguments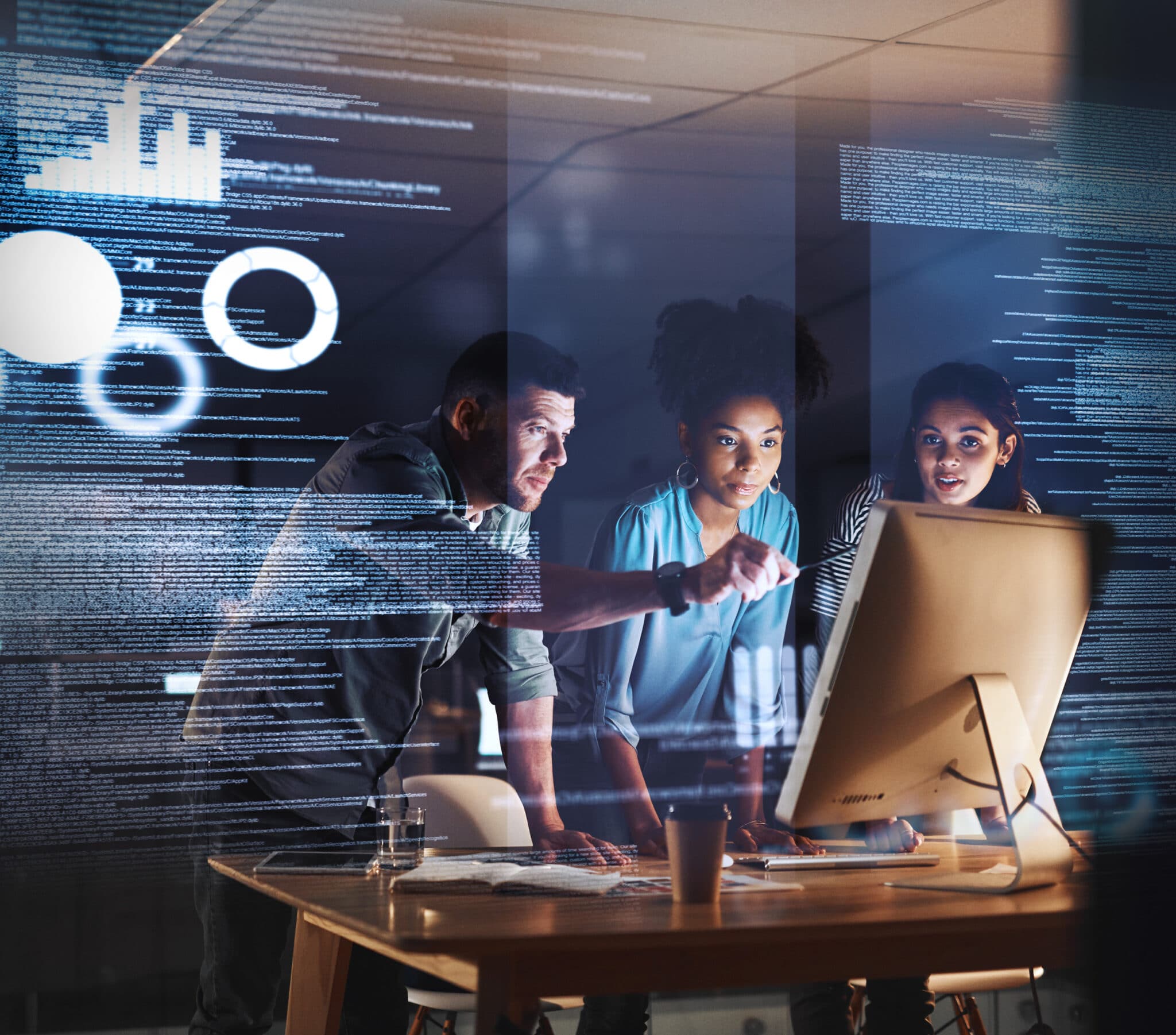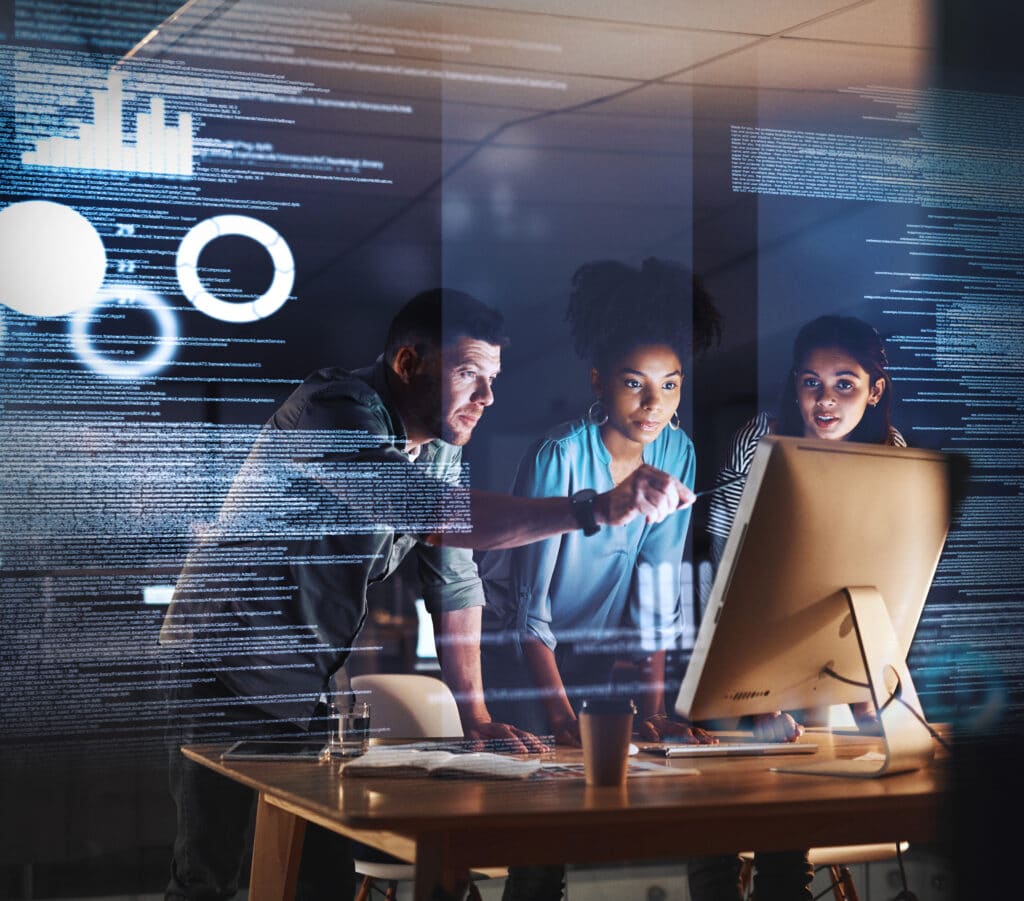 Fulfilling individual needs
A professional setup in your infrastructure guarantees that your solution is installed, fully configured and ready to use in record time.
AIOS Cloud – Public, Private Cloud or OnPremise
Configure AIOS Application
Rapid added value
In just 30 days, you have a mininimum vaiable product that instantly adds value from the moment it goes live.
Support from start to finish and beyond
We take care of a smooth integration into your infrastructure and are also available for you around the clock, thereafter.
Hosting & Operations
AI Platform AIOS
Service & Support
Hosting & Operations
Our three hosting variants:
Public Cloud: As AI-as-a-Service provider we guarantee 99.9% availability –
dynamically scalable with shared resources as a cost-effective variant 
Private Cloud: Data secure hosting in a private data center
OnPremise: Integration into your internal infrastructure is possible as well
You decide, we deliver – with our AI platform, up and running in just 30 days! 
AI Platform AIOS
Service & Support
AI support during on-going operations
No more waiting times - we guarantee a smooth operation
Continuous AI learning through ModelOps & human feedback as well as a smooth operation 24/7 are crucial for your AI success. Once we have integrated our solutions into your software, we ensure that your product always reaches to full potential despite changing requirements and needs:
Machine learning support
AI helpdesk
Flexible adaptation and extension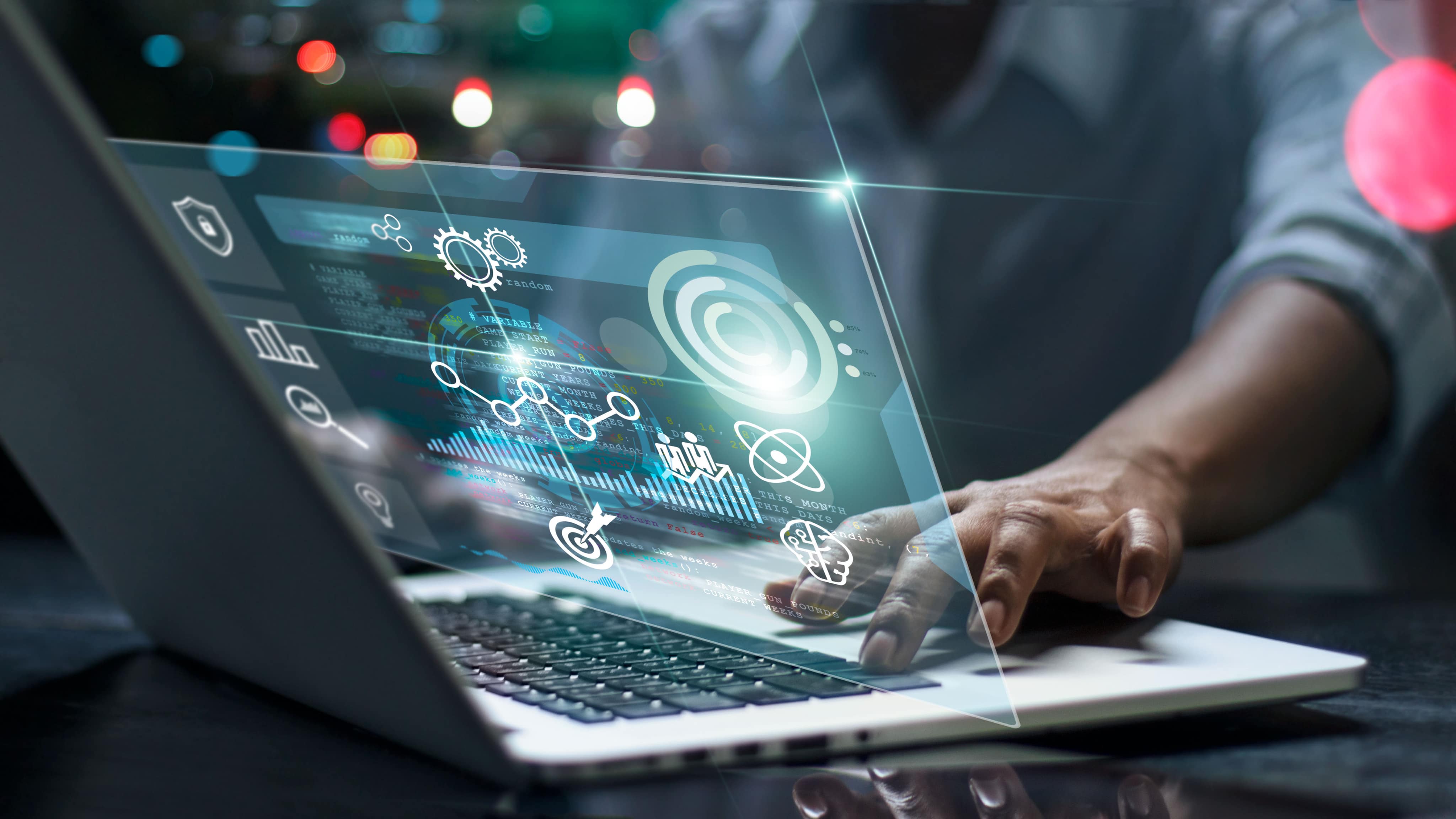 Individual Project - your way to your MVP in 30 days
So, what AI dream do you have in mind? Let's talk about it.
To respond to your request, we process the data you'll provide in the form to the right. Thank you for taking the time to fill it in!
You can revoke your consent to this at any time. Please refer to the confirmation email and our privacy policy for more detailed information on data protection.