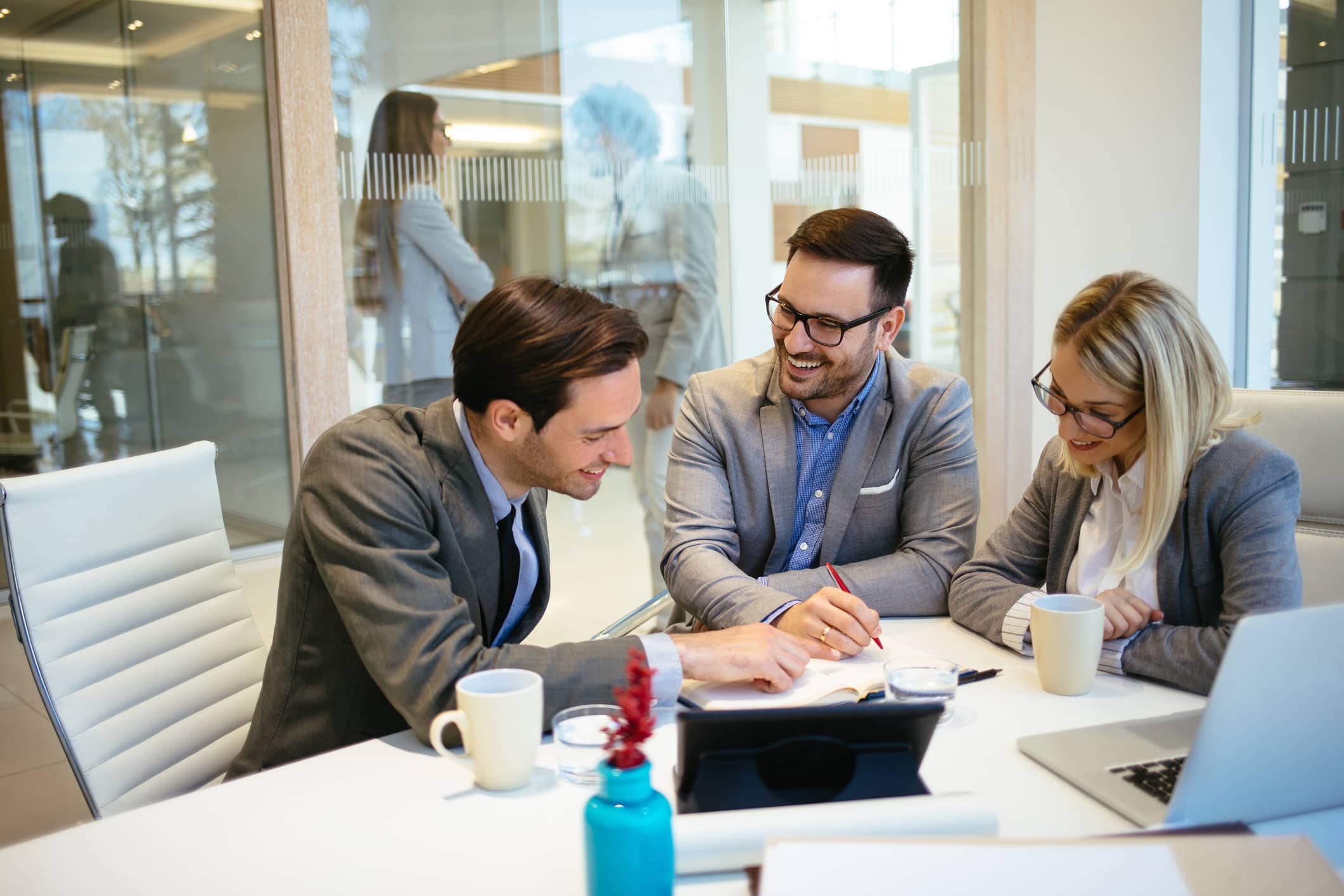 Make AI simple
with Leftshift One
as your Partner
Discover your AI potential with us! Together, we swiftly bring the perfect AI solution to your business, enhancing your value. Your entry into the world of AI – personalized, efficient, and with long-term support.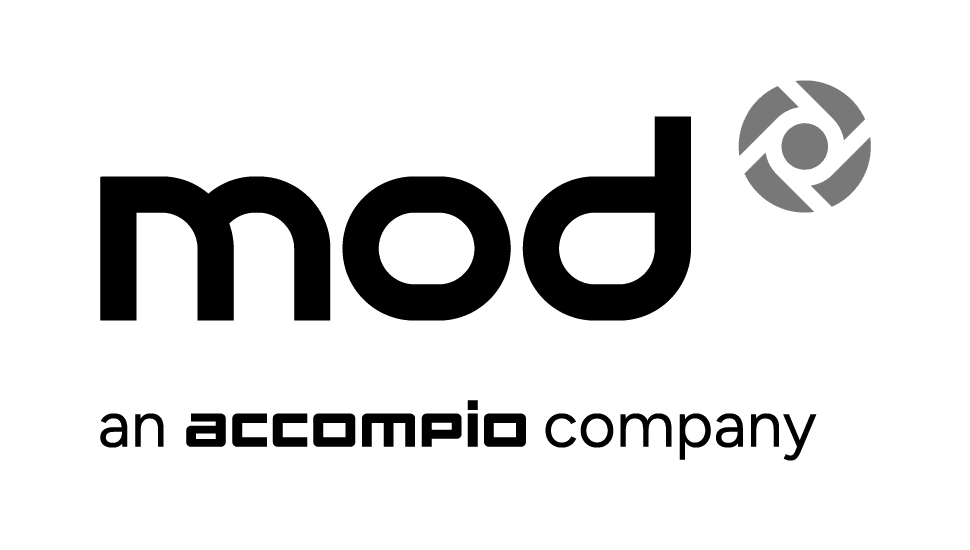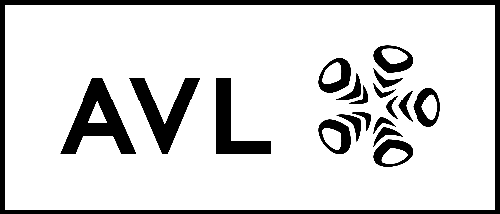 AI Consulting & Development
Symbiotic Collaboration Accelerates AI Deployment in Production
Our AI solutions always encompass comprehensive custom services to ensure long-term success for our customers. Central to this is a collaborative approach, expressed not only between humans and machines but also from business to business.
Therefore, we prioritize your needs and help you achieve the AI applications that truly suit you. It starts with thorough potential and data analysis and the development of suitable machine learning models.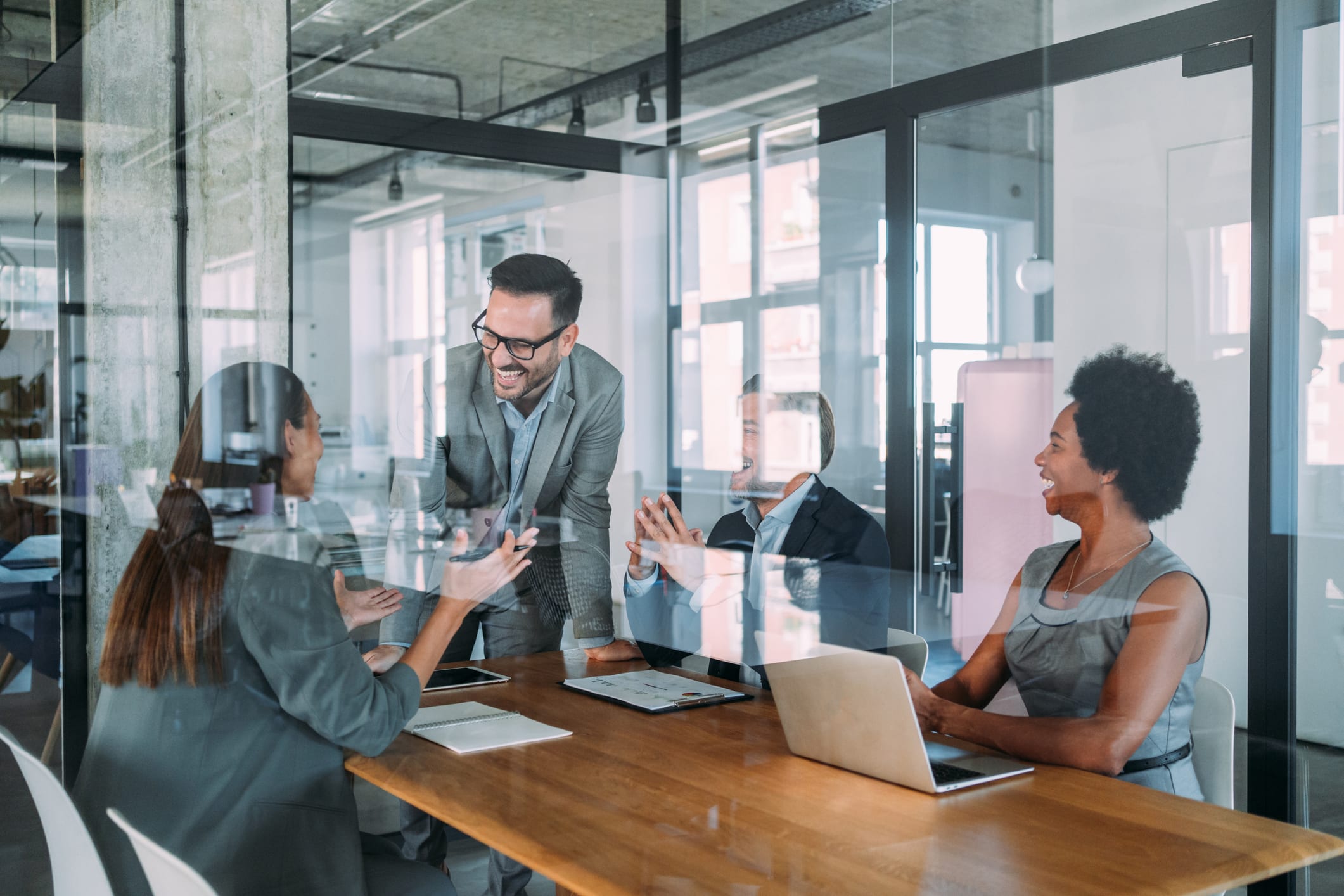 AI Experience & Expertise
In Agile Machine Learning Development, AI Consultation, Project Implementation, Operations, as well as Maintenance and Support.
Successful Implementations
Our experts have developed and implemented tailor-made AI solutions across various industries.
Our clients value our expertise, dedicated support, and the quality of our solutions.
A dedicated team of AI specialists, data scientists, and engineers ready to turn your vision into reality.
The first step to a successful AI deployment
We make your entry into the world of AI easier - your companion with expert knowledge!

Our experts provide tailored consultation that precisely aligns with your AI needs – from AI strategy to implementation. Together, we uncover your company's AI potential and identify promising use cases. And with a thorough data analysis, we ensure your project is built on a solid foundation. Because data is your key to success!
Let's embark on the journey to Machine Learning together!
Start your AI/ML development now and look into the future!
Tailored models, perfected with your data.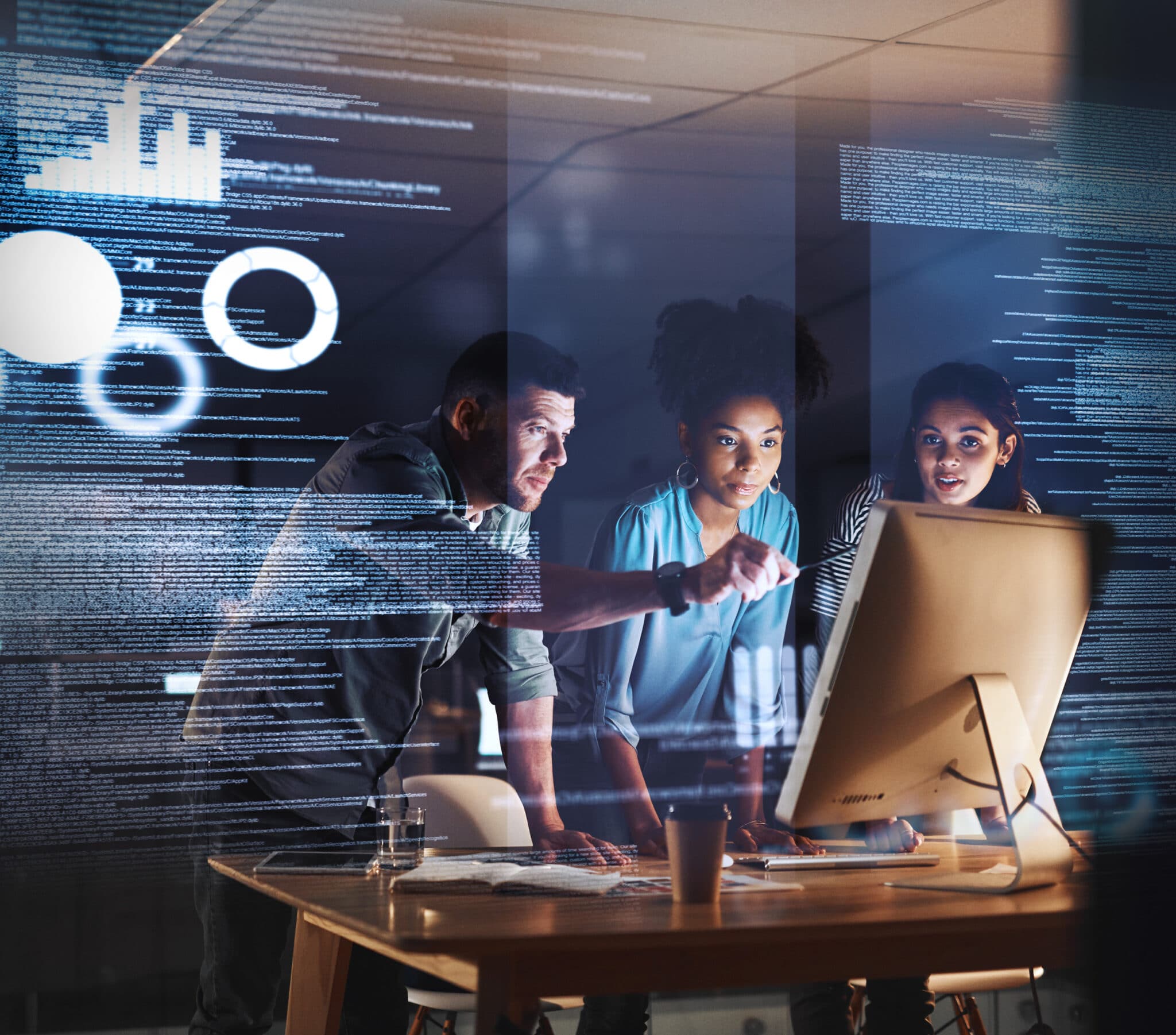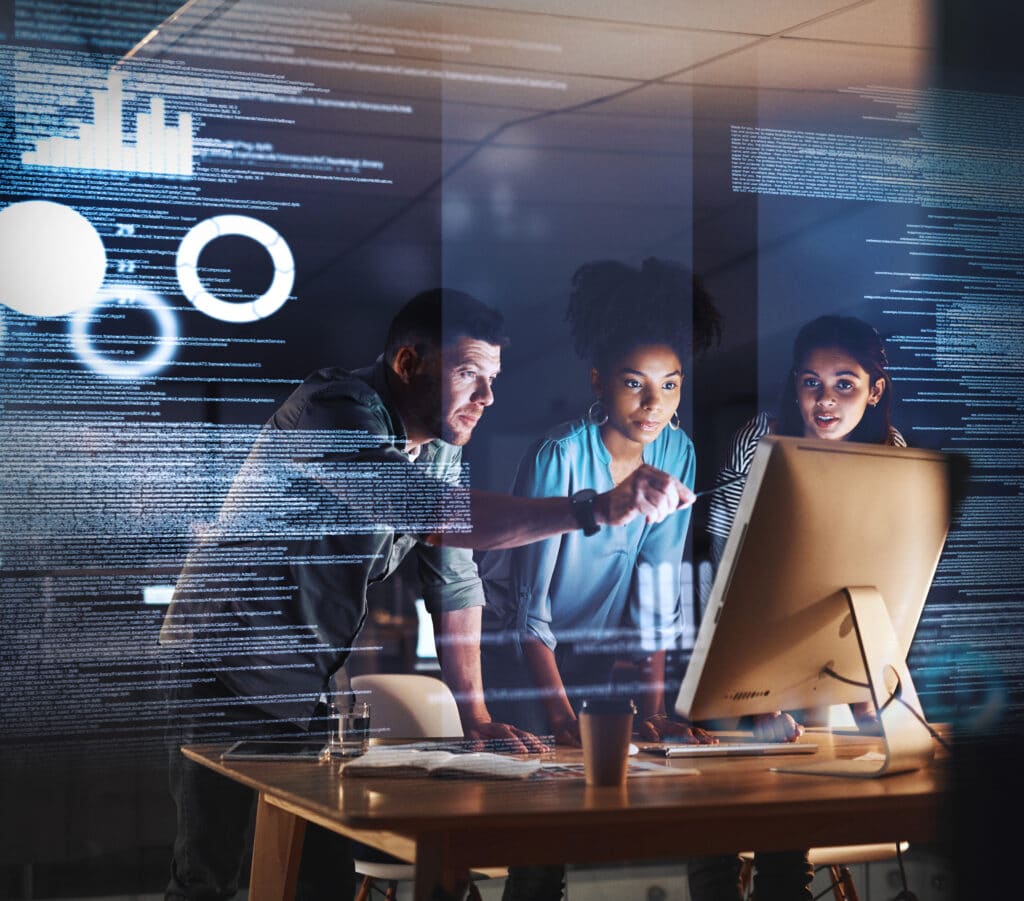 Model Development
Development of customized AI models precisely tailored to your requirements.
Model Training
Training the models with your data to achieve optimal results.
Model Testing
Ensuring the accuracy and reliability of your AI models.
Model Deployment
Integration of the model into your existing systems for seamless operation.
Model Operation
Continuous monitoring and maintenance to ensure that your model always performs optimally.
Model Explainability/Interpretability
We help you understand how your model makes decisions and ensure transparency.
Continual Learning & Finetuning
Your model is continually enhanced and adapted to new data and requirements.
Digital checks for your AI future!
Begin our online checks now and navigate the AI future with clarity and confidence!
AI Maturity Check
KI-Compliance & Impact Assessment Check
AI Maturity Check
Ready for the AI revolution? Find out now!
Are you considering revolutionizing your business with artificial intelligence but unsure if you have all the prerequisites in place? Let us help you gain clarity.
What does the Digital AI Maturity Check offer?
Quick & easy analysis: In a few steps, you'll learn how AI-ready your company truly is.
Interactive assistant: An intelligent assistant guides you through various business areas and asks targeted questions.
Detailed AI Readiness Report: Receive a comprehensive report on your company's current AI status. This report includes valuable optimization tips and shows you how close you are to implementing your own AI solution.
Don't wait for the future – shape it!
Try it now for free and discover the untapped AI potential of your company!
KI-Compliance & Impact Assessment Check
AI Support in Ongoing Operations
Our support doesn't end with development
You've invested in a powerful machine learning model, and we understand that the work doesn't end there. At Leftshift One, we won't leave you hanging after your model is developed.
Our commitment extends far beyond mere development. We guarantee you continuous maintenance and support to ensure that your AI models always perform optimally and meet your requirements.
Because your satisfaction and the smooth operation of your models are our top priorities. With us by your side, you can trust that your AI will always do what it's supposed to.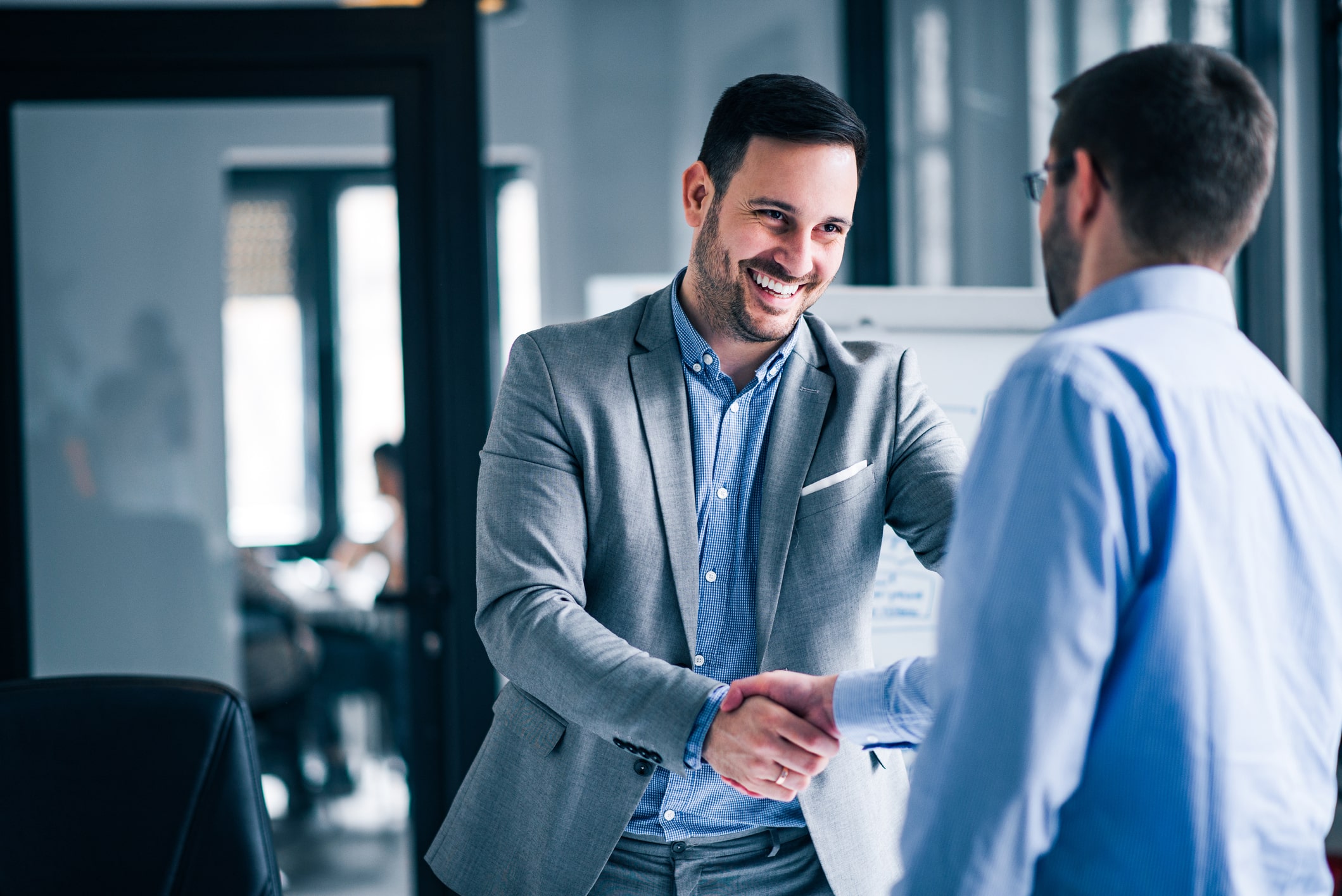 Individual Project - From Idea to MVP in 30 Days
What AI dream do you have in mind? Let's discuss it.
To process your request, we will handle the data you provide in the form above. Thank you for filling it out!
You can withdraw your consent at any time. For more information on data protection, please refer to the confirmation email as well as in our privacy policy.